Illustration created with the computer, with digital brushes. An image with blue, magenta, ocher and orange colors. The curved forms generate a spatial effect. Simple abstraction that serves as a background image, visual texture. It can be used in graphic design with tints on top.
Illustration with an expressionist, abstract and artistic style.
Download directly the illustration you want for your graphic design in JPG format. Royalty-free illustrations. Creations by Cristina Alejos.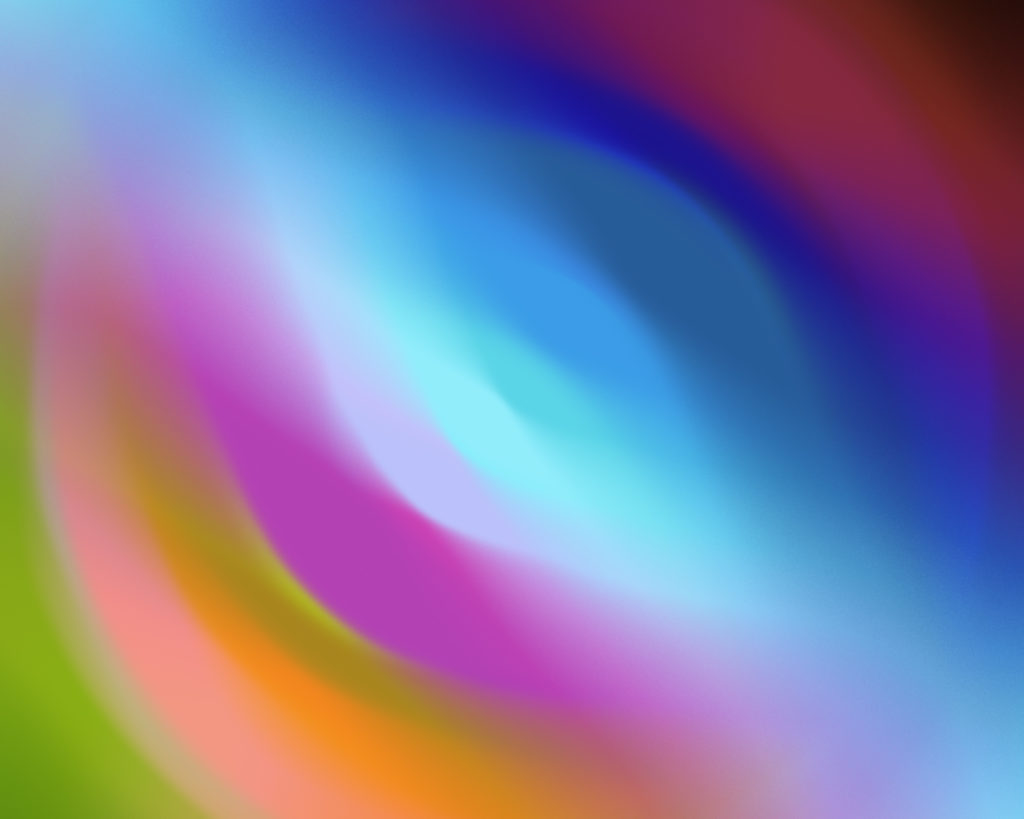 Version 2 – Digital Abstraction Illustration – Neon Lights