Dibujo de la palabra china Cerdo y símbolo del Horóscopo chino Animal Cerdo
Horóscopo chino – Símbolo del cerdo
Caligrafía china que simboliza la palabra cerdo. Símbolo para el horóscopo del cerdo.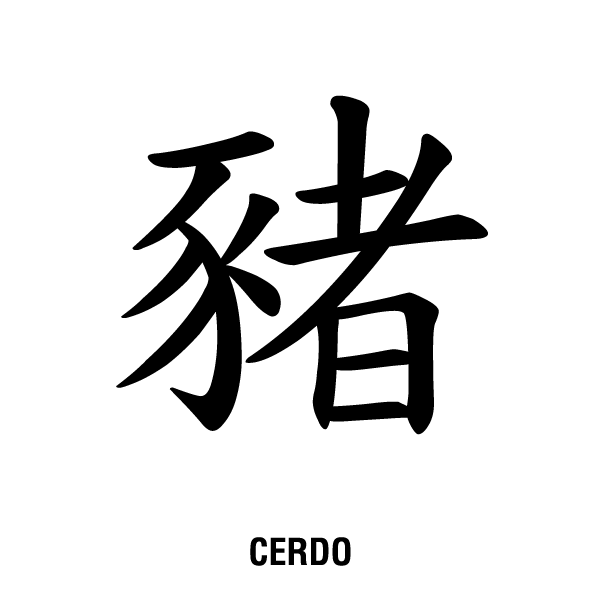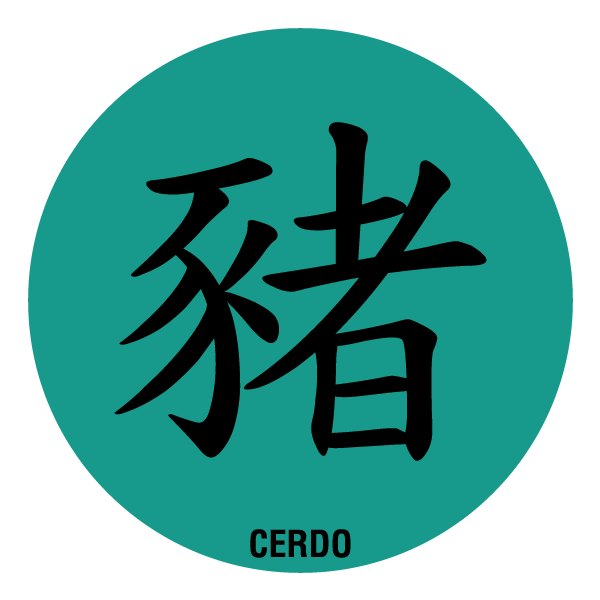 English info – Free illustrations
Chinese horoscope – Sign of the pork o pig
Chinese character that symbolizes the word pork. Sign for the chinese horoscope of the pork.
Français info – Artwork gratuit
Horoscope chinois – symbole de porc
Caractère chinois qui symbolise le mot porc. Symbole de l´ horoscope chinois du pork.