Ilustración de la Jirafa con el cuello largo en colores ocres
Dibujo en colores ocres de una jirafa hembra con el cuello largo y estirado. Las jirafas tienen una cabeza pequeña, grandes ojos, orejas largas y dos bultos en su cabeza. También tienen un dibujo de manchas con el pelo sobre su piel muy característico.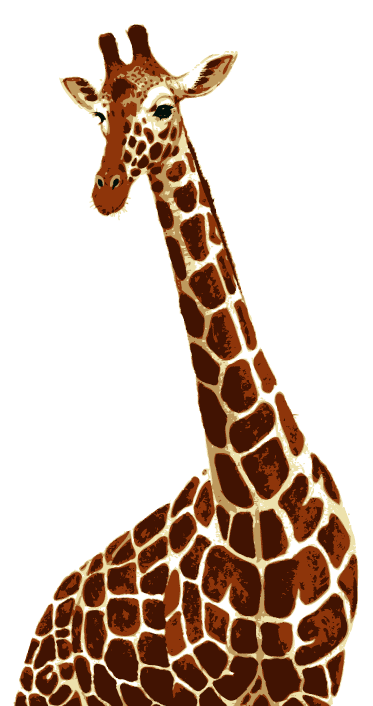 Girafa con cuello largo en blanco y negro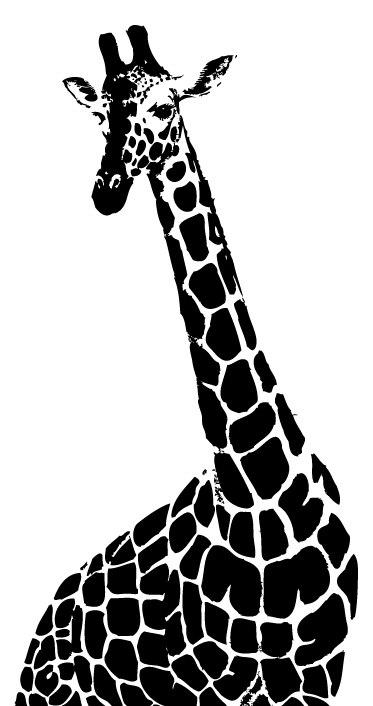 English info
Long-necked giraffe
Ocher colored picture of a female giraffe with long neck and stretched. The giraffes have a small head, large eyes, long ears and two bumps on his head. They also have a characteristic drawing in the skin or hair.
Français info
Au long cou de girafe
Photo couleur ocre d'une girafe femelle avec un long col et étiré. Les girafes ont une petite tête, de grands yeux, les oreilles longues et deux bosses sur la tête. Ils ont aussi un motif très caractéristique sur votre peau ou des cheveux.