Descargar la ilustración para diseño gráfico en formato JPG. Ilustraciones libres de derechos de autor.
Rostro de una escultura egipcia. Se trata de una estatua osiríaca, de 309 cm de altura, realizada para el templo de Luxor por Amenhotep III. Realismo del arte amarniense. Rostro muy alargado, ojos oblícuos y labios carnosos y expresivos.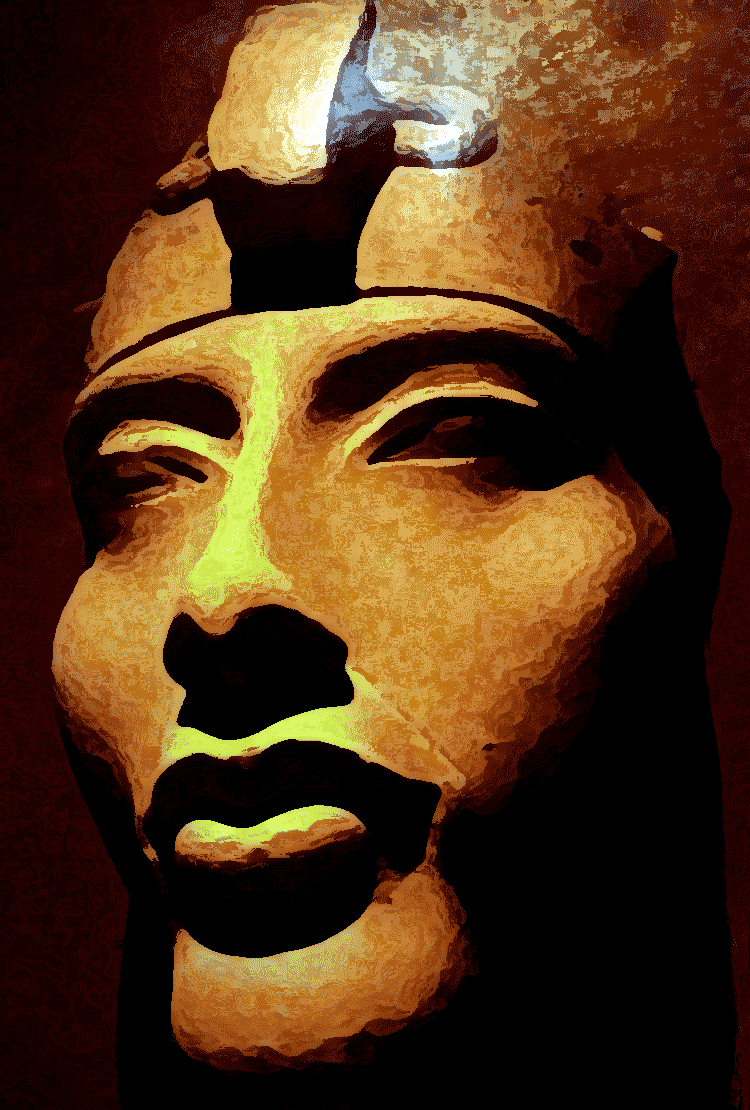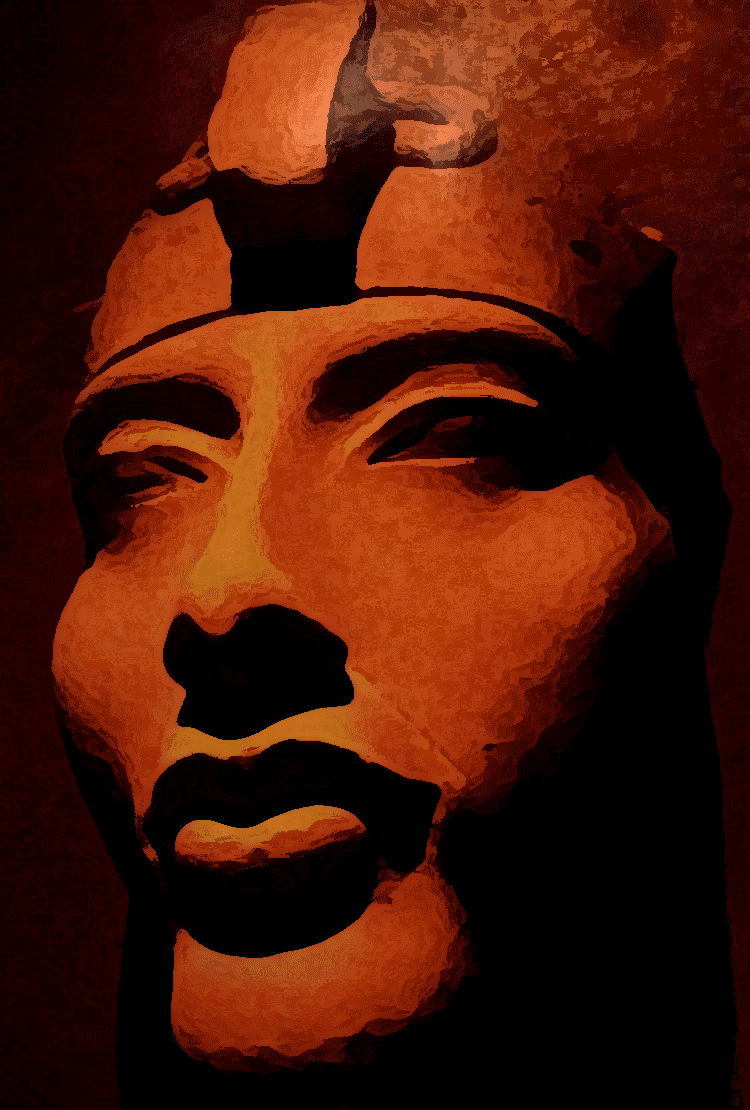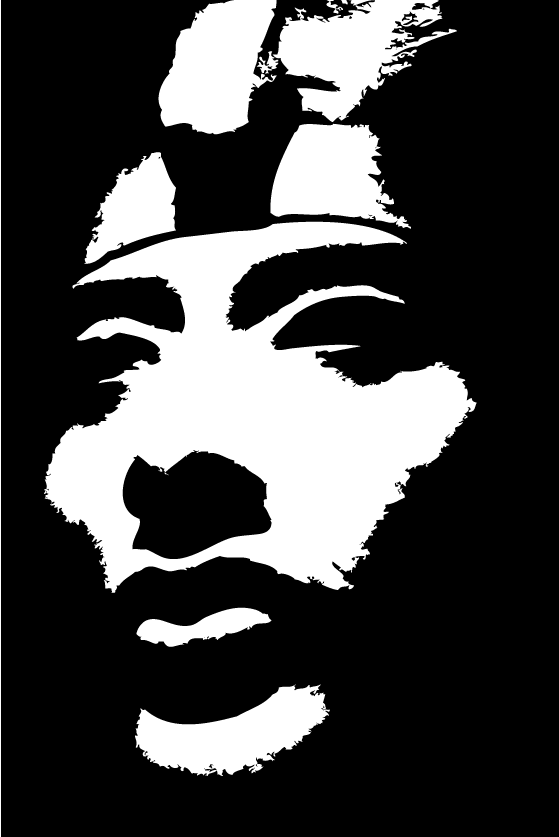 English info – Free illustrations
Egyptian Face – Amenhotep III
Face of an Egyptian sculpture. This is an Osirian statue, 309 cm ​​tall, made for the temple of Luxor by Amenhotep III. Amarna art Realism. Very elongated face, slanting eyes and full lips and expressive.
Français info – Illustration gratuite
Visage égyptien – Amenhotep III
Visage d'une sculpture égyptienne. Il s'agit d'une statue d'Osiris, 309 cm ​​de hauteur, faite pour le temple de Louxor par Amenhotep III. Réalisme art d'Amarna. Visage très allongé, les yeux bridés et des lèvres pleines et expressif.