Descargar la ilustración para diseño gráfico en formato JPG. Ilustraciones libres de derechos de autor. Creaciones de Cristina
Composición de cartas Baraja española – As de oros
El uno de oros o As de oros, carta de la baraja española. Dibujo con una gran oro o moneda de oro, que ocupa toda la carta. Fotografía de una carta As de oros.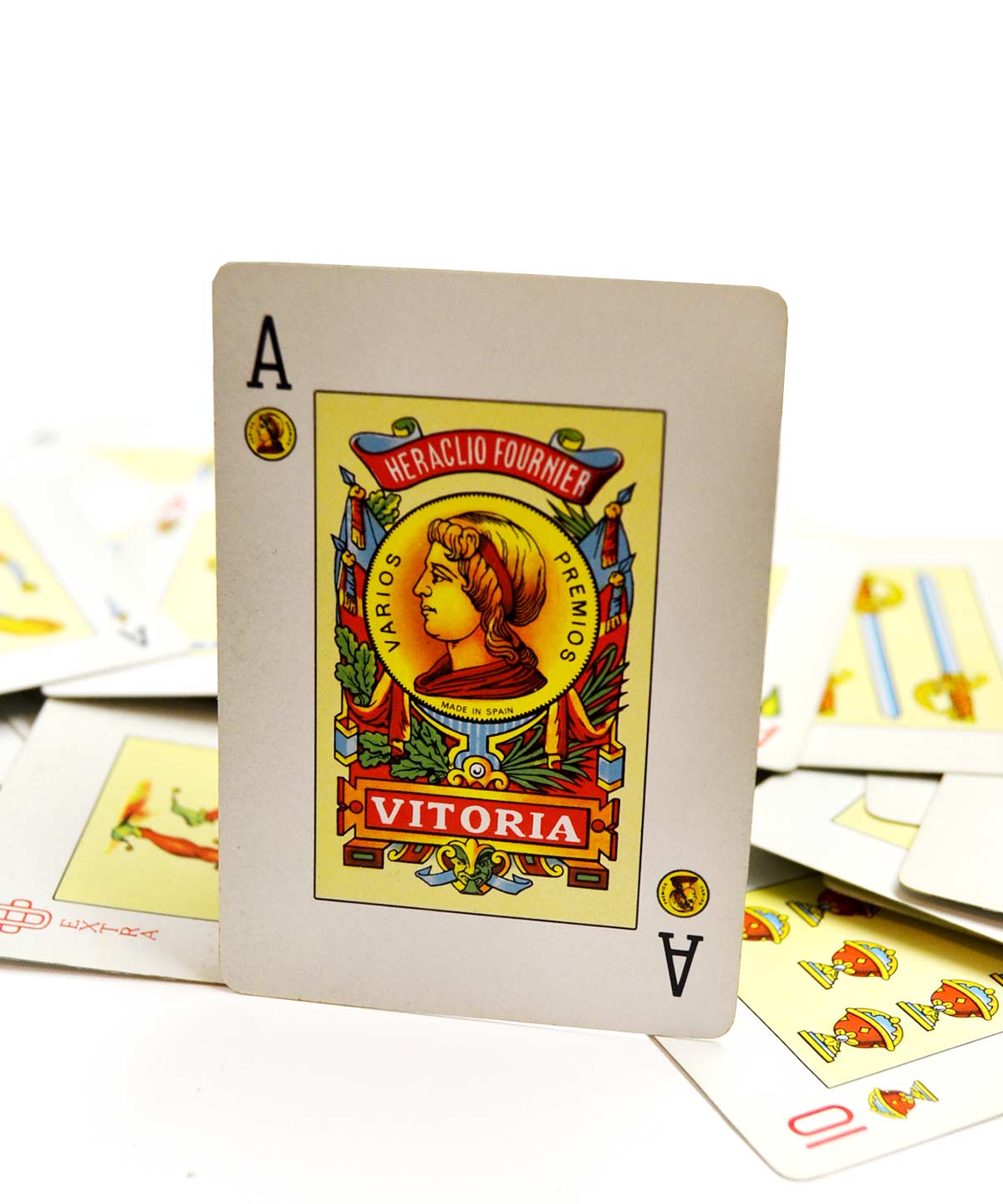 English info – Free illustrations
Spanish Card Deck – Ace of Swords
The one or As of golds, of the Spanish deck. Drawing with a gold or gold coin, which occupies the entire letter. Photograph of a card with the As of golds.
Français info – Artwork gratuit
Espagnol Card Deck – As des épées
L'une d'or ou As d'or, lettre de jeu espagnol. Dessin avec une pièce d'or, qui occupe toute la lettre. Photographie d'un As d´ or.