Colección de ilustraciones Bailarinas para diseño gráfico
Dibujo vectorial de una bailarina con su pierna totalmente levantada hacia arriba. Posición de ballet clásico. Colores azules, violetas y dibujo vectorial en blanco / negro. Varias ilustraciones en blanco y negro y en color. Silueta expresiva de la mujer para una danza clásica. Varios formatos, en GIF, JPG y SVG, vectorial y editable.
Descarga la ilustración para diseño gráfico. Ilustraciones libres de derechos de autor. Creaciones de Cristina Alejos.
Bailarina con pierna levantada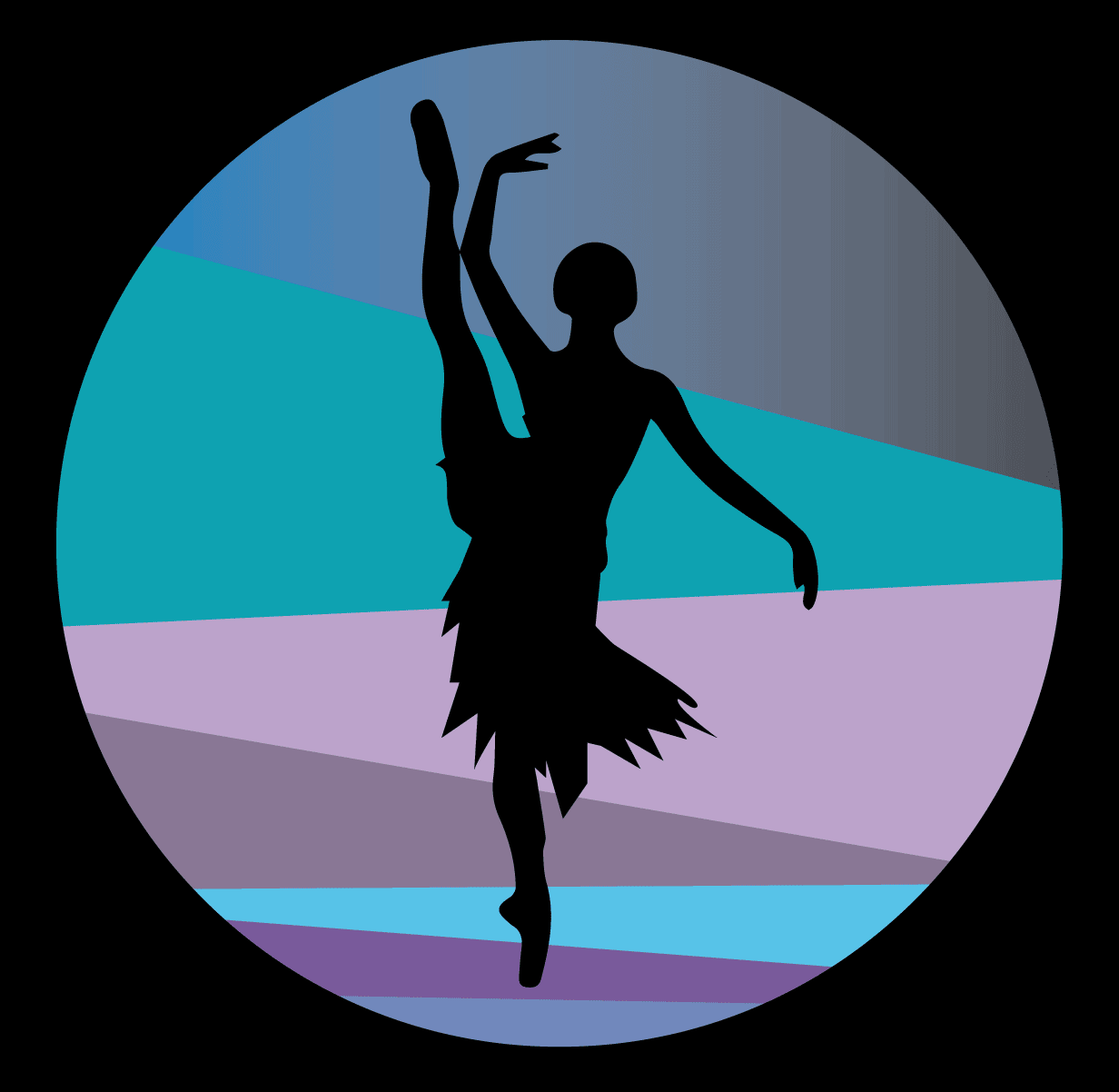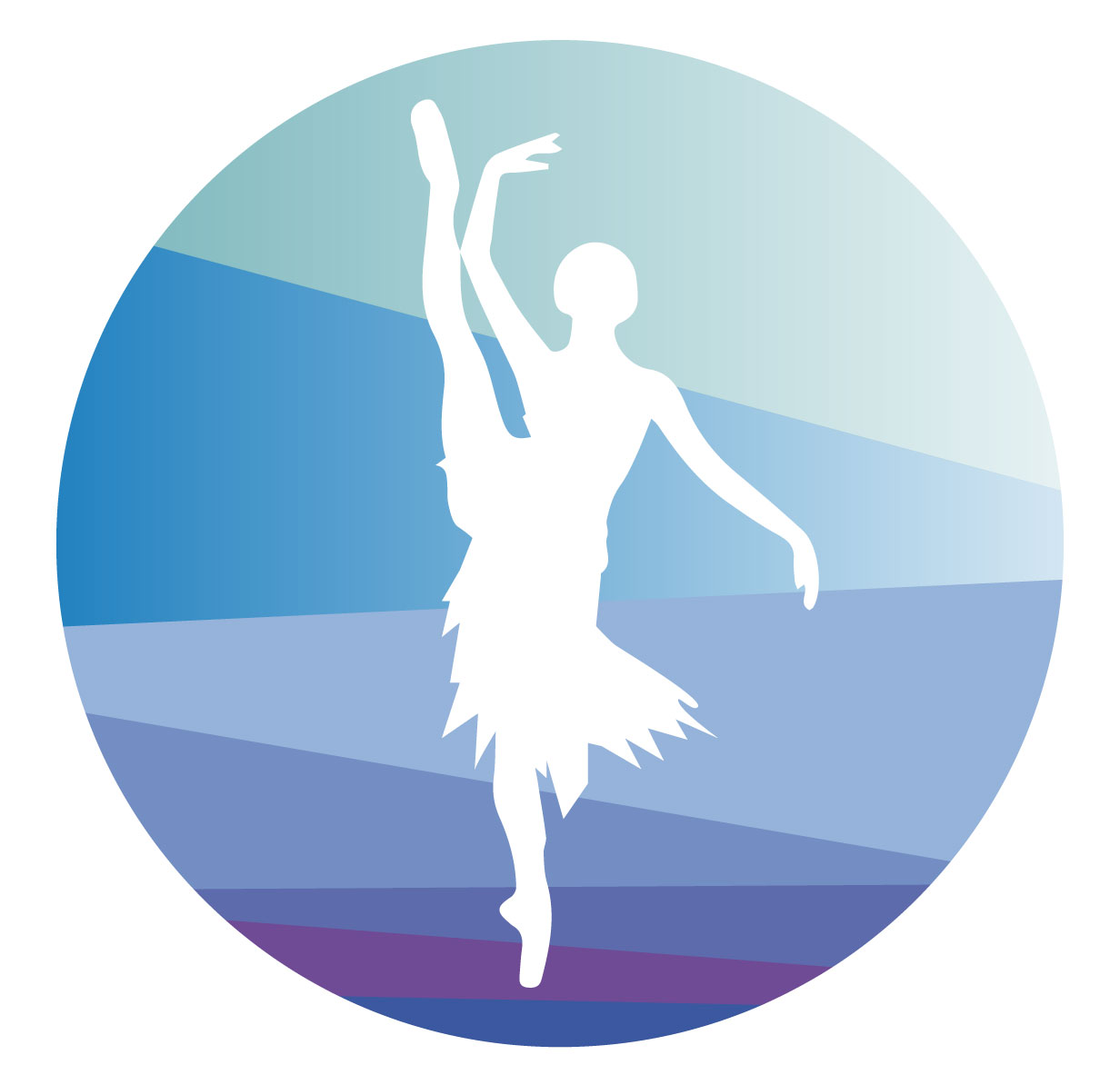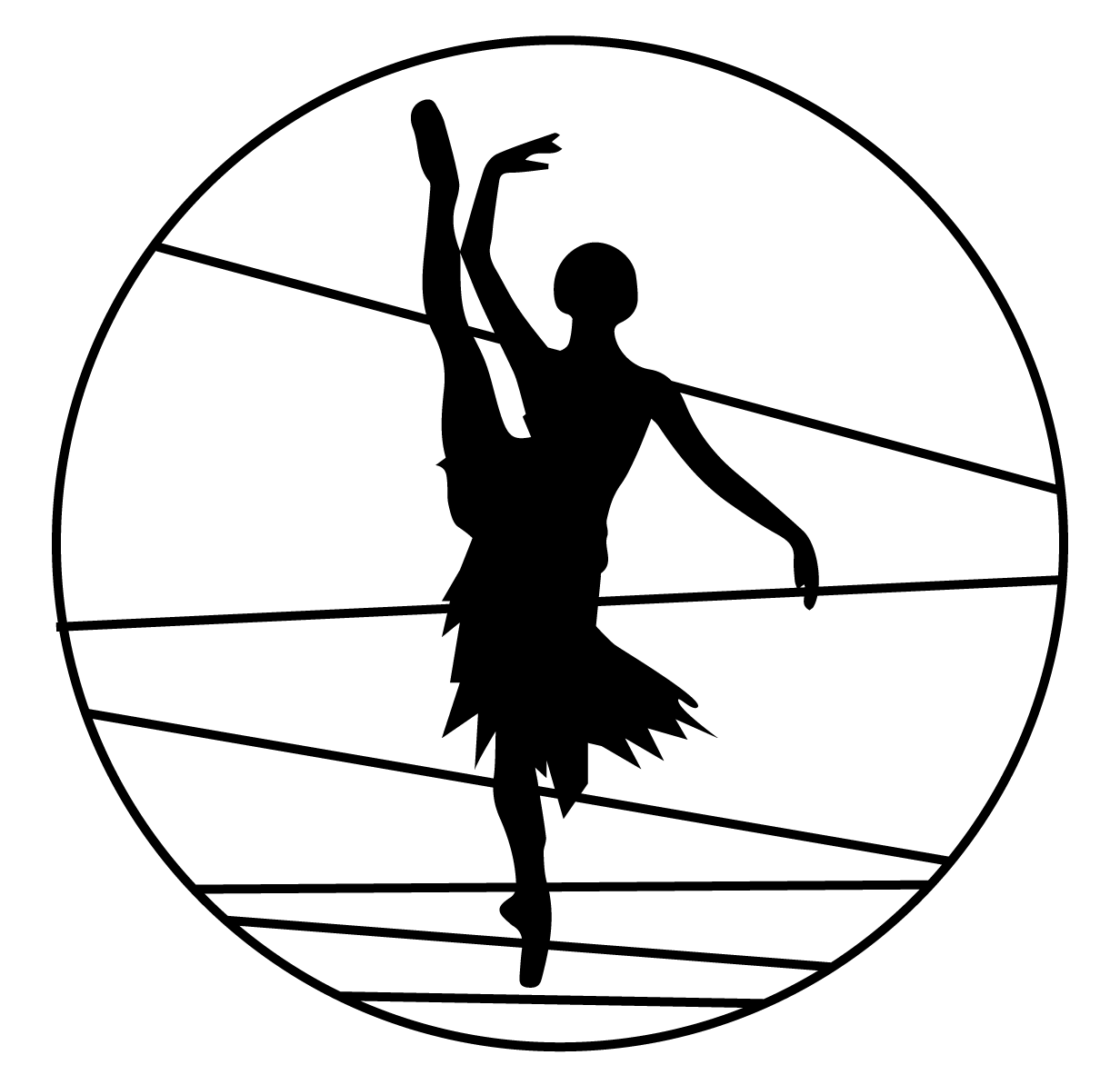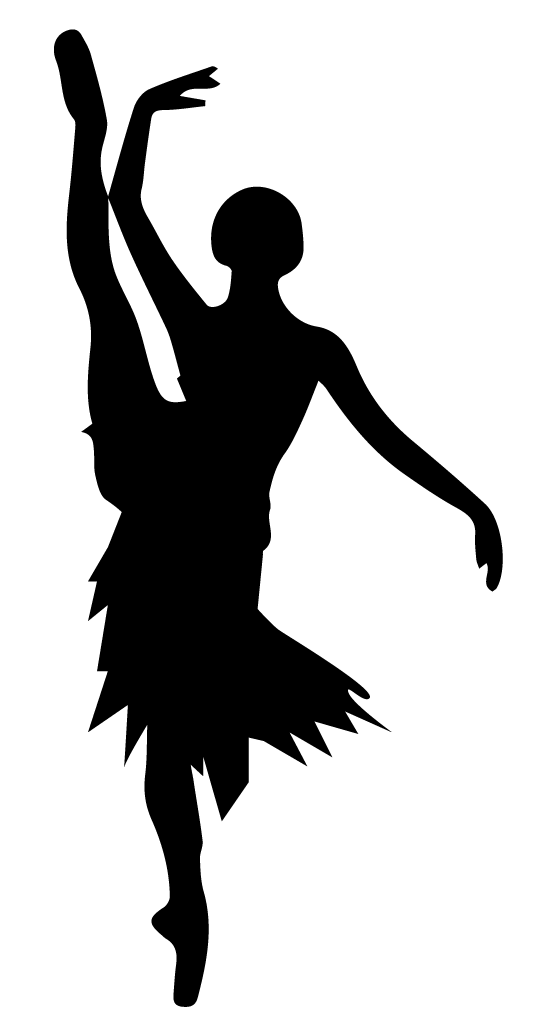 English info – Free illustrations
Ballerina with leg raised
Vector drawing of a ballerina with her leg fully lifted upwards. Ballet position. Several illustrations in black and white and color. Several formats, in GIF, JPG and SVG, vector and editable.
Français info – Artwork gratuit
Ballerine avec jambe levée
Dessin vectoriel d'une ballerine avec sa jambe entièrement levé vers le haut. Position de ballet. Plusieurs illustrations en noir et blanc et en couleur. Plusieurs formats, au format GIF, JPG et SVG, vecteur et modifiable.