Descarga gratuita del diseño gráfico de una etiqueta pegatina colores azules
Etiquetas o pegatinas de diseño y forma rectangular. Sirven para escribir un texto encima y ponerlo encima de una imagen como algo extra y pegado encima.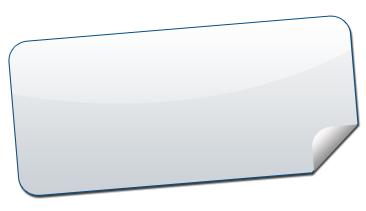 English info
Graphic design of rectangular labels
Labels or stickers and rectangular design. Used to write a text on top and put up an image as something extra and stuck up.
Français info
Étiquettes rectangulaires de conception graphique
Les étiquettes ou des autocollants de conception rectangulaire. Utilisé pour écrire un texte sur le dessus et mettre en place une image comme quelque chose de supplémentaire et collée.