Diseño gráfico con formas curvas y espirales
Composición con formas circulares. Este diseño gráfico sirve para adornar una composición, como etiqueta y puedes utilizarlo como forma de diseño para destacar un mensaje. Puedes descargar el archivo original SVG y modificarlo. Cambia los colores y adáptalo a tu diseño.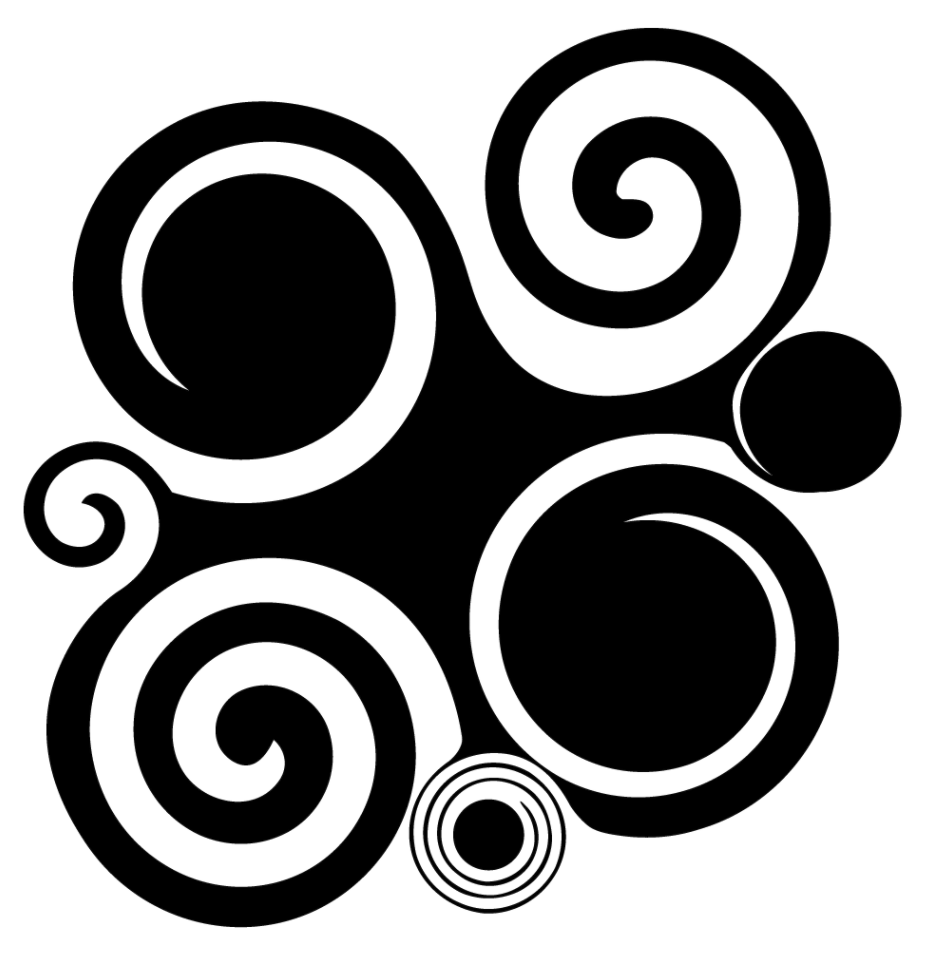 Ejemplo de la imagen con colores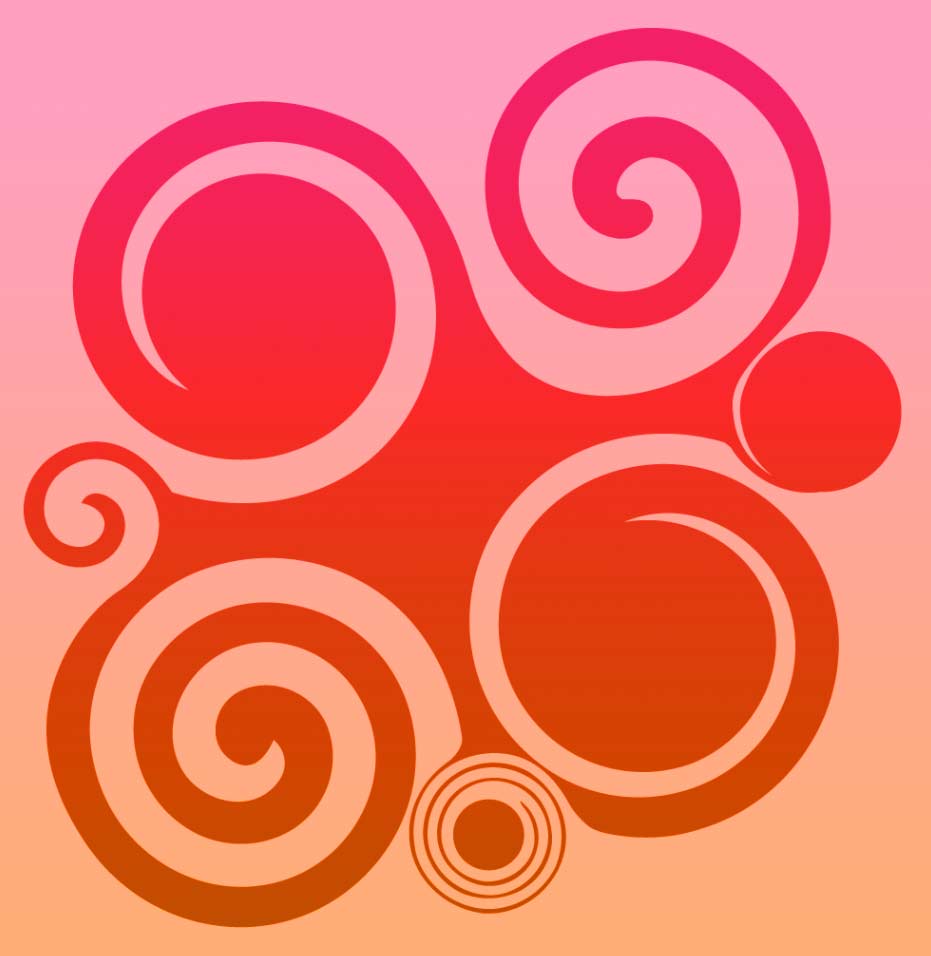 English info – Free illustrations
Composition with circular shapes. This graphic design is used to decorate a composition, as a label and you can use it as a design form to highlight a message. You can download the original SVG file and modify it. Change the colors and adapt it to your design.
Français info – Artwork gratuit
Étiquette avec des formes en spirale
Composition aux formes circulaires. Cette conception graphique est utilisée pour décorer une composition, comme étiquette et vous pouvez l'utiliser comme forme de conception pour mettre en valeur un message. Vous pouvez télécharger le fichier SVG original et le modifier. Changez les couleurs et adaptez-les à votre design.