Pintura digital efecto óleo de un árbol muy alargado y delgado
En esta ocasión, presento varias imágenes con el mismo tema. Un gran pino alto y delgado. Tres archivos diferentes se pueden descargar. La fotografía original, la pintura digital y una imagen de fondo con el diseño gráfico.
Los colores azules, los verdes y los tonos ocres y grises generan una armonía en esta imagen.
Imágenes del árbol
---
Imagen de fondo con textura con el diseño gráfico del árbol a la derecha. Versión con color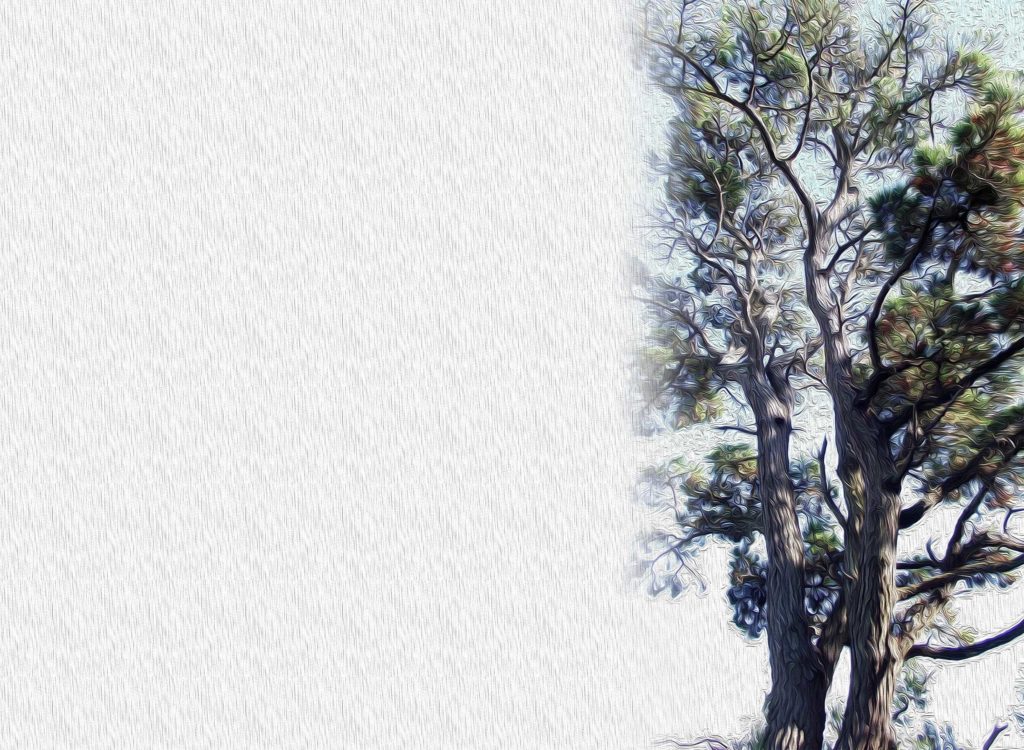 Esta ilustración sirve para crear una postal, un cartel o alguna información. Sobre el lado izquierdo se pueden añadir los textos y las imágenes de tu diseño. La pintura digital con el árbol queda a la derecha de la composición.
---
Imagen de fondo con textura con el diseño gráfico del árbol a la derecha. Versión en blanco y negro (gris)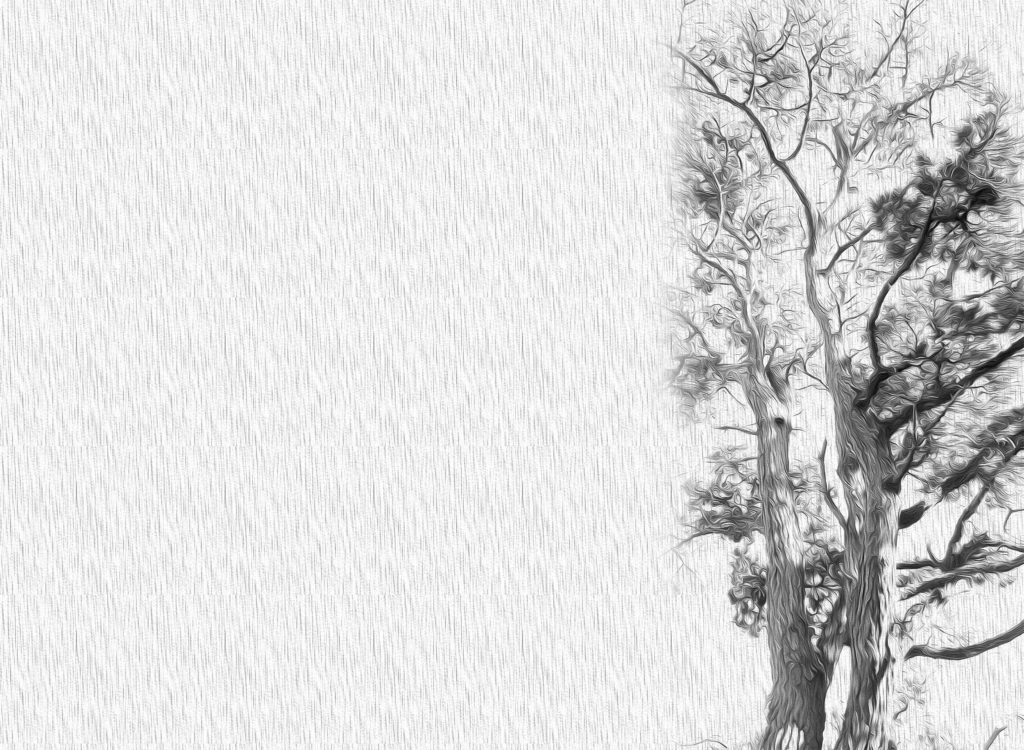 Esta imagen de fondo con los tonos grises es más suave. Puedes añadir los textos y fotos de tu diseño gráfico a la izquierda.
English info – Free illustrations
Illustration of a tree – Oil effect digital painting of a very long and thin tree. Textured background image with graphic tree design on the right.
On this occasion, I present several images with the same theme. A big tall and thin pine. Three different files can be downloaded. Original photography, digital painting and a background image with graphic design.
Français info – Artwork gratuit
Illustration d'un arbre – Peinture numérique effet huile d'un arbre très long et fin. Image d'arrière-plan texturé avec conception d'arbre graphique sur la droite.
A cette occasion, je présente plusieurs images avec le même thème. Un grand pin grand et fin. Trois fichiers différents peuvent être téléchargés. Photographie originale, peinture numérique et image de fond avec design graphique.