Dibujo estilo vectorial de un hombre astronauta en la luna
Dibujo de un astronauta con su traje especial. El gran casco que cubre su cabeza lo protege del vacío. Una silueta del hombre vestido para caminar por la luna. Dos versiones de la ilustración, en blanco y negro o en colores azules.
Descarga la ilustración para diseño gráfico en formato GIF. Ilustraciones libres de derechos de autor. Creaciones de Cristina Alejos.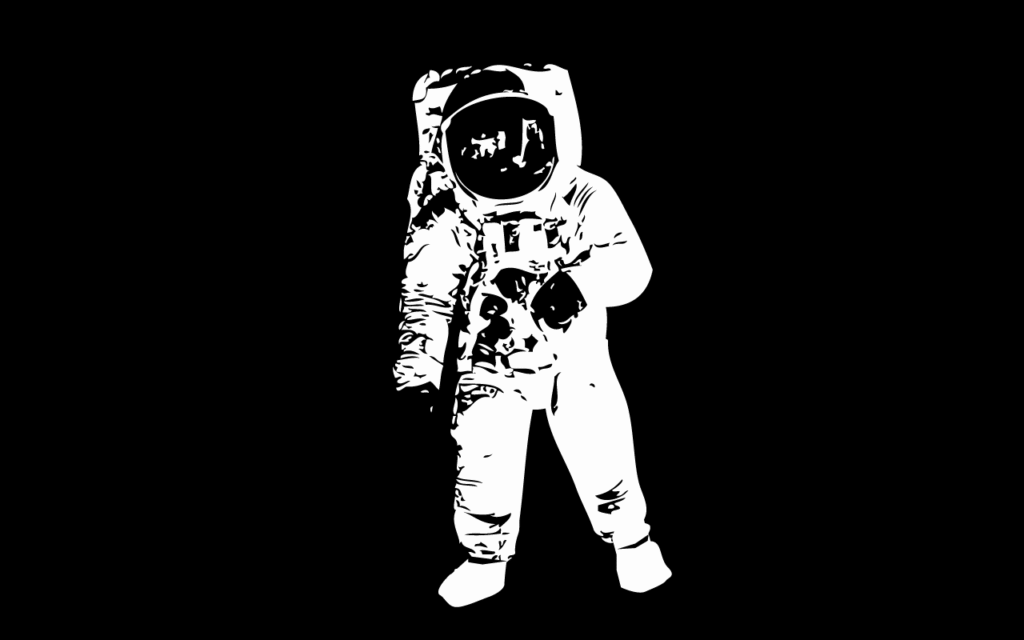 ---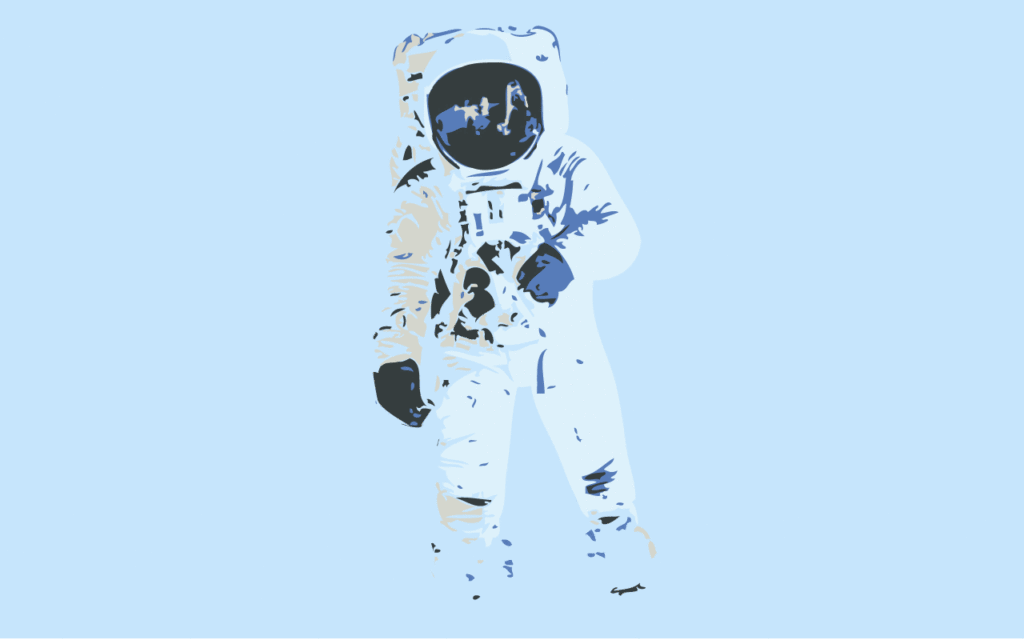 English info
Astronaut
Vector drawing style of an astronaut man on the moon Drawing of an astronaut with his special suit. The large helmet that covers his head protects him from the void. A silhouette of the man dressed to walk on the moon. Two versions of the illustration, in black and white or in blue colors. Download the illustration for graphic design in GIF format. Royalty-free illustrations. Cristina Alejos creations.
Français info
Astronaute
Style de dessin vectoriel d'un homme astronaute sur la lune Dessin d'un astronaute dans son costume spécial. Le grand casque qui lui couvre la tête le protège du vide. Une silhouette de l'homme habillé pour marcher sur la lune. Deux versions de l'illustration, en noir et blanc ou en bleu. Téléchargez l'illustration pour la conception graphique au format GIF. Illustrations libres de droits. Créations Cristina Alejos.