Descargar la ilustración para diseño gráfico en formato SVG editable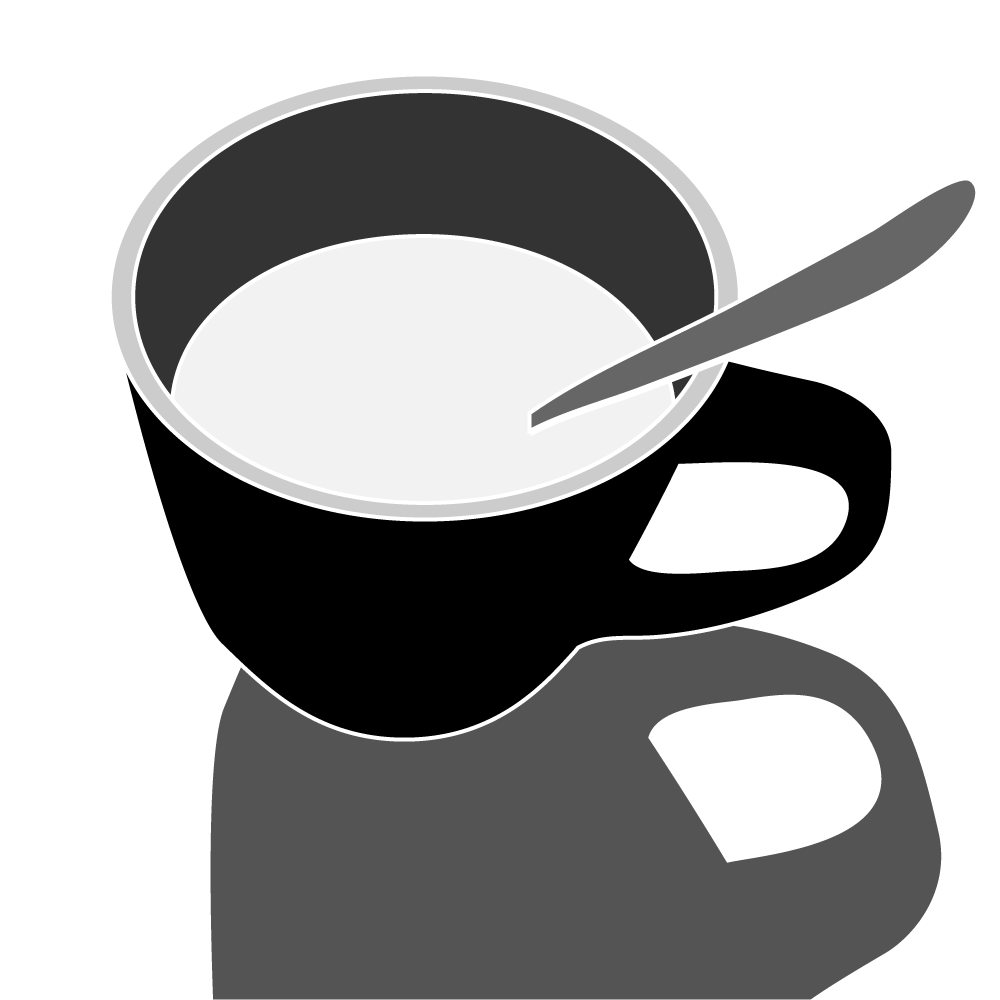 Varias ilustraciones
Ilustración vectorial y pintura efecto óleo de una taza de café. Vista desde arriba, la taza contiene un café y una cuchara pequeña dentro. Fotografía original con la taza de café cremoso. Descarga el archivo de imagen en formato JPG y vectorial SVG, escalable y editable, para modificar la ilustración y adaptarla a tu diseño.
English info – Free illustrations
A cup of coffee
Vector illustration and a oil painting effect picture of a cup of coffee. Above, contains coffee and a small spoon inside. Original photograph with cup of creamy coffee. Download the image file in JPG and SVG vector, scalable and editable format to modify and adapt your illustration design.
Français info – Artwork gratuit
Une tasse du café
Une illustration vecteur et une avec l'effet de peinture à l'huile d´une tasse de café. Ci-dessus, contient du café et une petite cuillère à l'intérieur. Photo originale avec une tasse de café crémeux. Télécharger le fichier image au format JPG et SVG vecteur, le format modulable et modifiable à modifier et à adapter la conception de votre illustration.