Ilustración con el dibujo de una estructura de formas interconectadas que simulan un mapa de sitio web
Dibujo vectorial sencillo con un círculo en el centro. Desde el centro las líneas rectas forman una estructura conectada.
La ilustración simboliza la organización de enlaces en un mapa web.
Descarga la ilustración para diseño gráfico en formato SVG editable. Ilustraciones libres de derechos de autor. Creaciones de Cristina Alejos.
Mapa web en color azul claro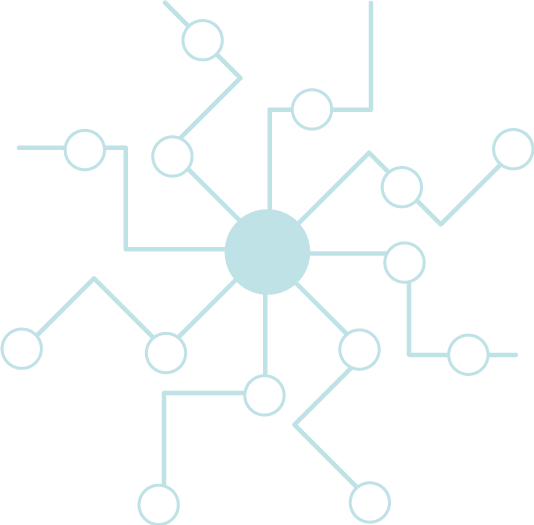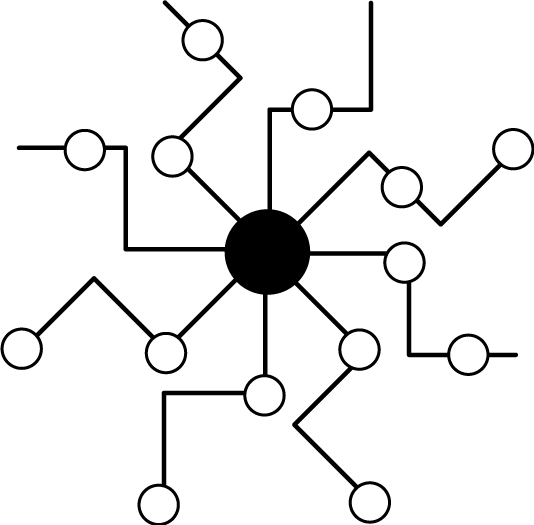 English info – Free illustrations
Web site illustration
Illustration with drawing of a structure of interconnected shapes that simulate a website map
Simple vector drawing with a circle in the center. From the center the straight lines form a connected structure.
The illustration symbolizes the organization of links on a web map.
Download the illustration for graphic design in editable SVG format. Royalty-free illustrations. Cristina Alejos creations.
Français info – Artwork gratuit
Illustration d'un plan du site web
Illustration avec dessin d'une structure de formes interconnectées qui simulent une carte de site Web
Dessin vectoriel simple avec un cercle au centre. Depuis le centre, les lignes droites forment une structure connectée.
L'illustration symbolise l'organisation des liens sur une carte Web.
Téléchargez l'illustration pour la conception graphique au format SVG modifiable. Illustrations libres de droits. Créations Cristina Alejos.