Descargar la ilustración para diseño gráfico en formato SVG editable. Ilustraciones libres de derechos de autor
Símbolo del átomo
Dibujo con la forma de núcleo atómico y la nube de electrones. Ilustración vectorial sencilla en dos versiones: blanco y negro y azules.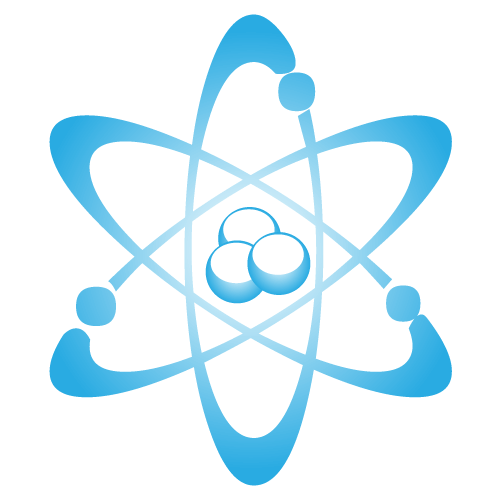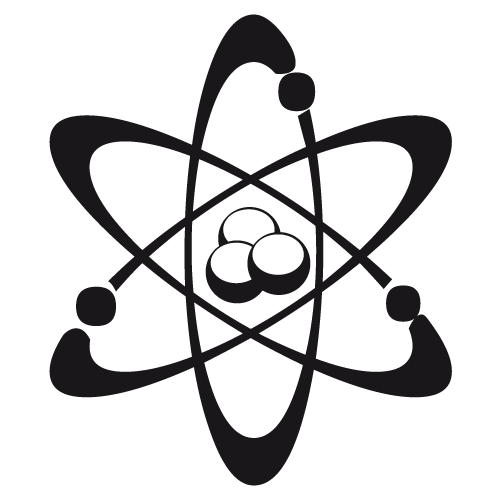 English info – Free illustrations
Atom Symbol
Drawing with the shape of the atomic nucleus and the electron cloud. Simple vector illustration in two versions: blue or black and white.
Français info – Artwork gratuit
Symbole de l'Atom
Dessin avec la forme d´un noyau atomique et le nuage d'électrons. Simple illustration vectorielle en deux versions: bleu et noir / blanc.