Descargar la ilustración para diseño gráfico en formato SVG editable. Ilustraciones libres de derechos de autor. Creaciones de Cristina
Agendas – dibujo vectorial
Ilustración de una agenda sencilla en formato vectorial editable. Dibujo de la agenda abierta. Dos colores, azul y rojo.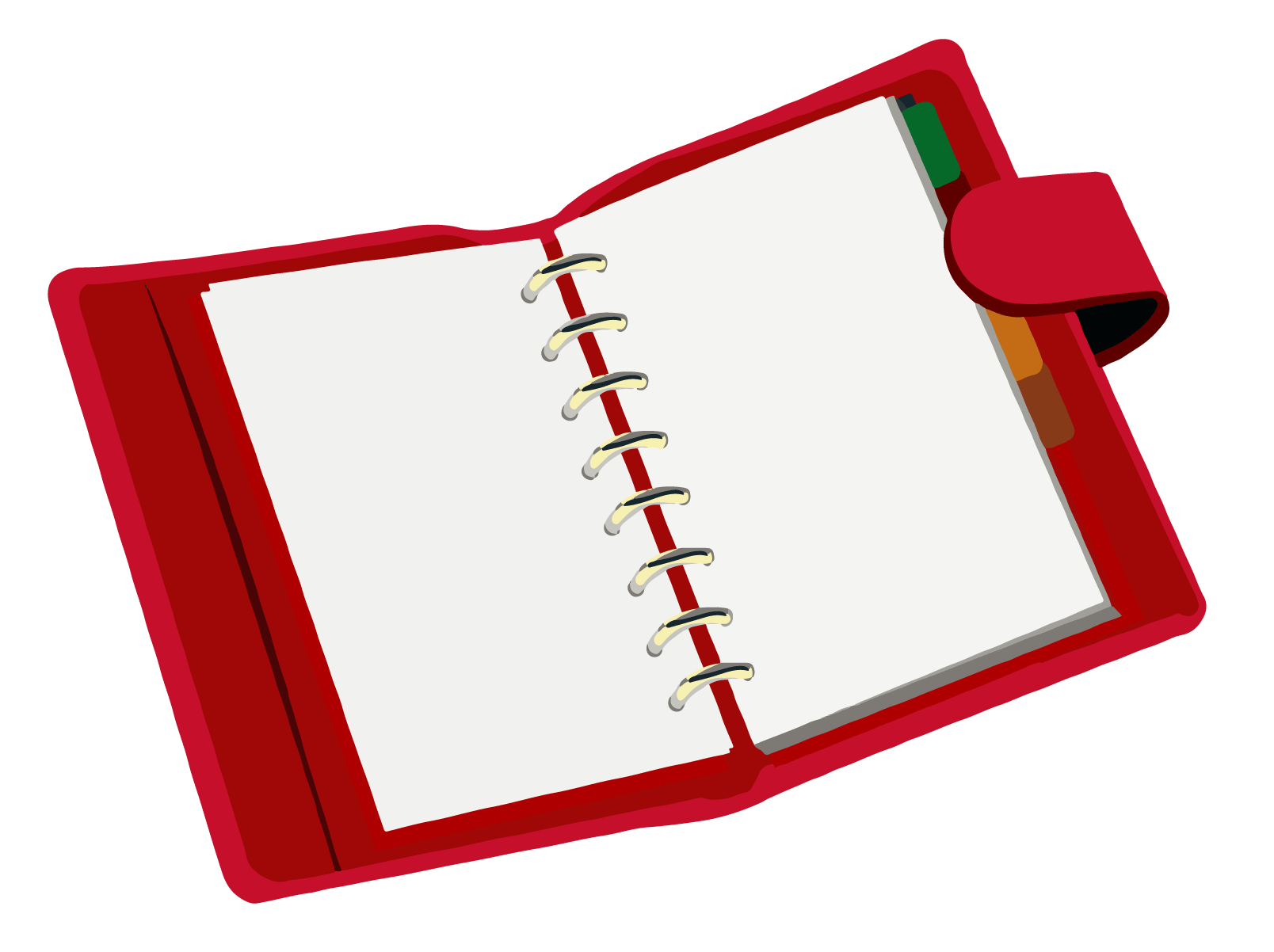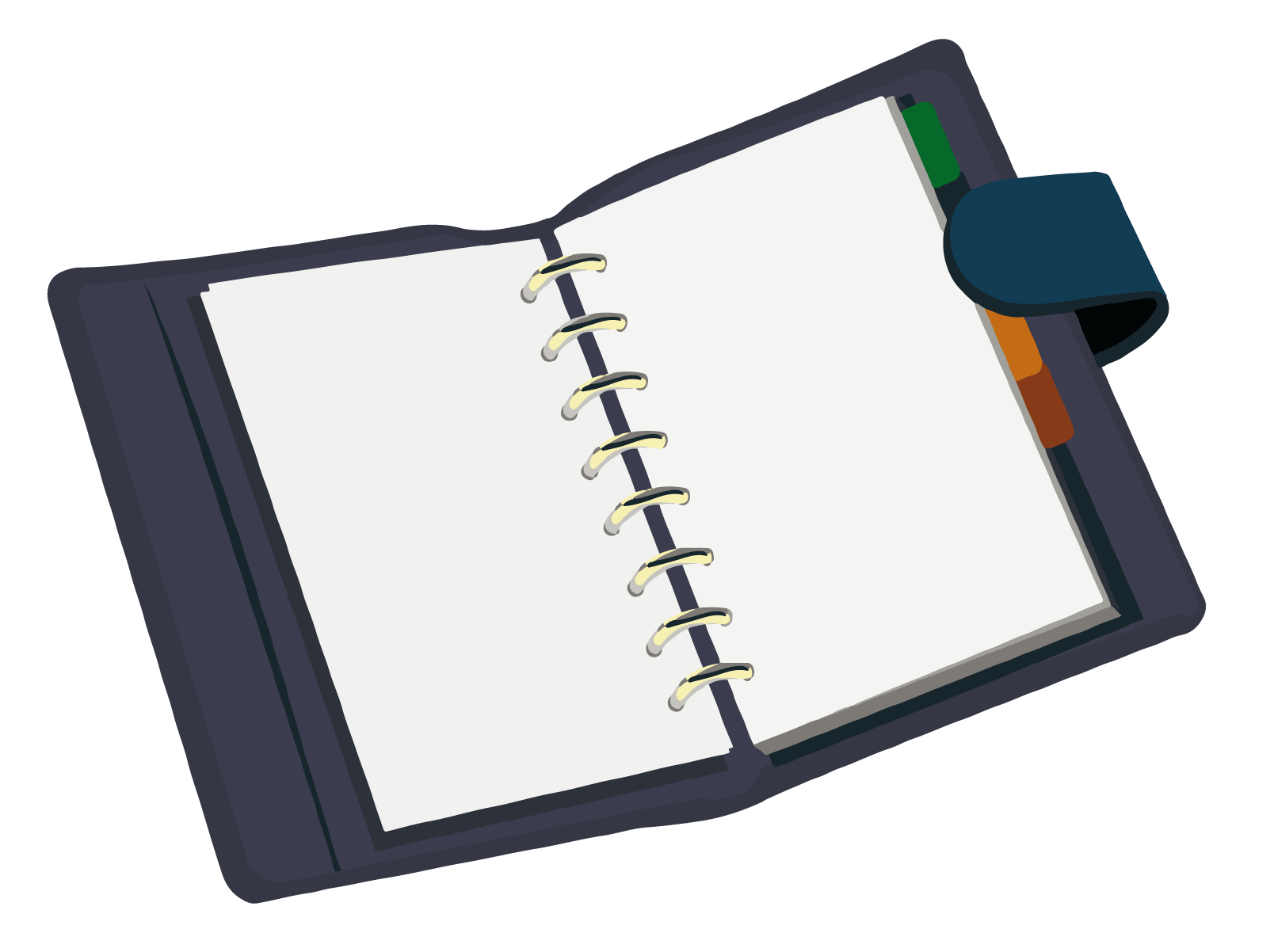 English info – Free illustrations
Calendar o appointment book
Illustration of a simple calendar in editable vector format. Drawing open agenda. Two colors, blue and red.
Français info – Artwork gratuit
Calendrier ou Agenda
Illustration d'un simple calendrier au format vectoriel éditable. Dessin ordre du jour ouvert. Deux couleurs, bleu et rouge.