Ilustración de una textura de fondo con tonos azules y efecto de cristal
Esta imagen tiene un relieve punteado similar al cristal opaco, no transparente. Ilustración con colores azules, violetas y negros creados con los punteados.
Descarga la ilustración para diseño gráfico en formato JPG. Ilustraciones libres de derechos de autor. Creaciones de Cristina Alejos.
Textura opaca de cristal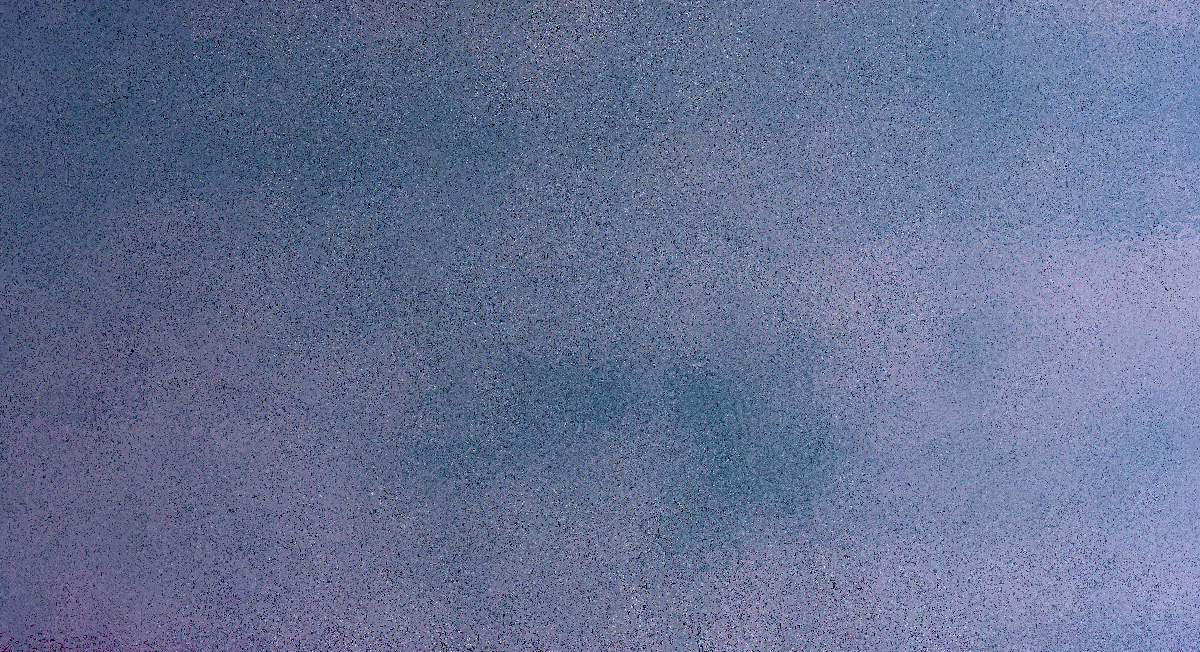 English info – Free illustrations
Blue glass opaque texture
Illustration of a background texture with blue tones and glass effect This image has a stippled relief similar to opaque glass, not transparent. Illustration with blue, violet and black colors created with stippling. Download the illustration for graphic design in JPG format. Royalty-free illustrations. Cristina Alejos creations.
Français info – Artwork gratuit
Texture opaque en verre bleu
Illustration d'une texture de fond avec des tons bleus et effet de verre Cette image a un relief pointillé semblable au verre opaque, non transparent. Illustration avec des couleurs bleues, violettes et noires créées avec des pointillés. Téléchargez l'illustration pour la conception graphique au format JPG. Illustrations libres de droits. Créations Cristina Alejos.