Cebra africana
Ilustración de una cebra con su característico pelo de rayas blancas y negras, vista de perfil. Dibujo sencillo de la cebra africana sobre un fondo blanco.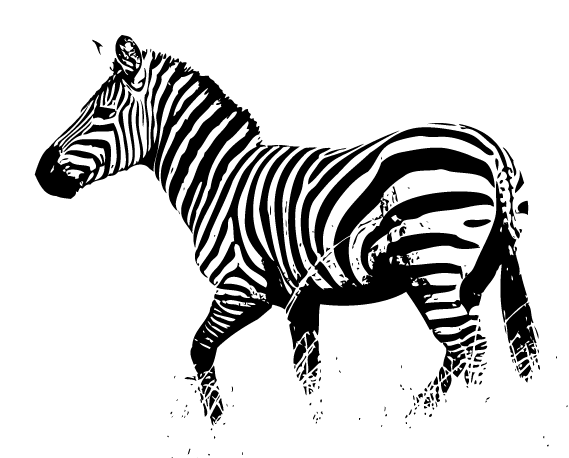 Cebra africana – versión en tono de color verde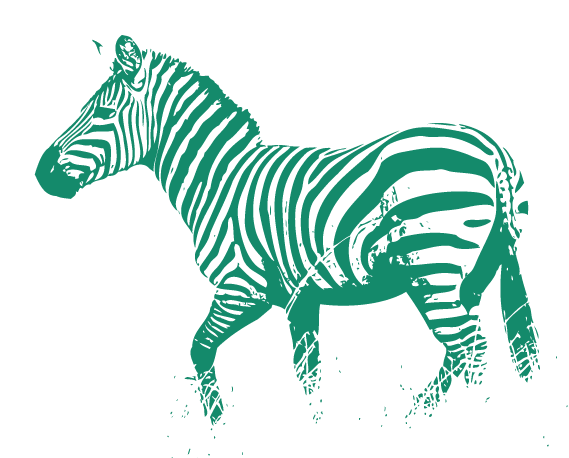 English info
African zebra
Illustration of a zebra with his trademark hair black and white stripes, seen in profile. Simple illustration of the African zebra on white background.
Français info
Zebra africaine
Illustration d'un zèbre avec ses rayures cheveux marques en noir et blanc, vus de profil. Illustration simple du zèbre africaine sur fond blanc.