Descargar la ilustración para diseño gráfico en formato GIF. Ilustraciones libres de derechos de autor
Cisne en el lago
Ilustración en color azul de un cisne blanco visto de perfil sobre el agua. Versión de la imagen en blanco y negro.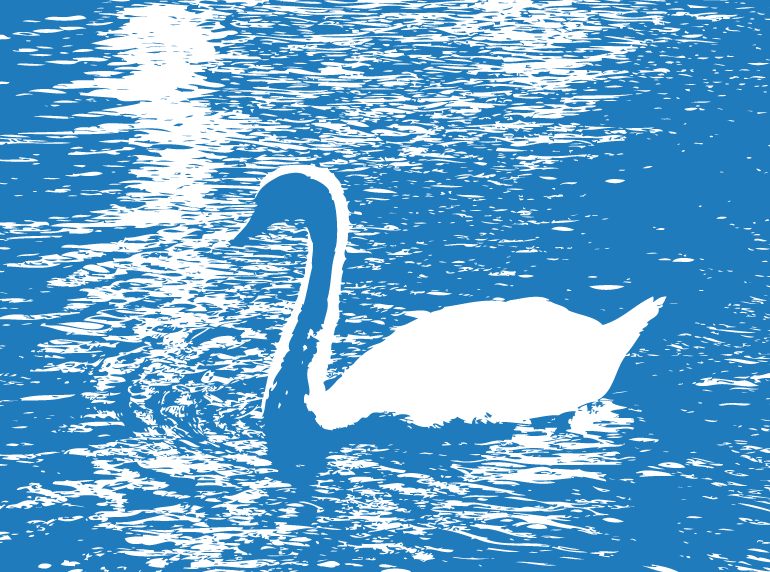 English info – Free illustrations
Swan on lake
Blue color illustration of a white swan in profile on the water. Version of the black and white image.
Français info – Illustration gratuite
Cygne sur le lac
Illustration couleur bleue d'un cygne blanc dans le profil sur l'eau. Version de l'image en noir et blanc.