Descargar la ilustración para diseño gráfico en formato GIF. Varias versiones. Ilustraciones libres de derechos de autor
Ilustración centrada en un ojo con tonos azules
Ilustración vectorial de un ojo en tonos azules. La pupila y la sombra superior del párpado en color negro. Dibujo de las pestañas y de las luces del iris dentro del ojo.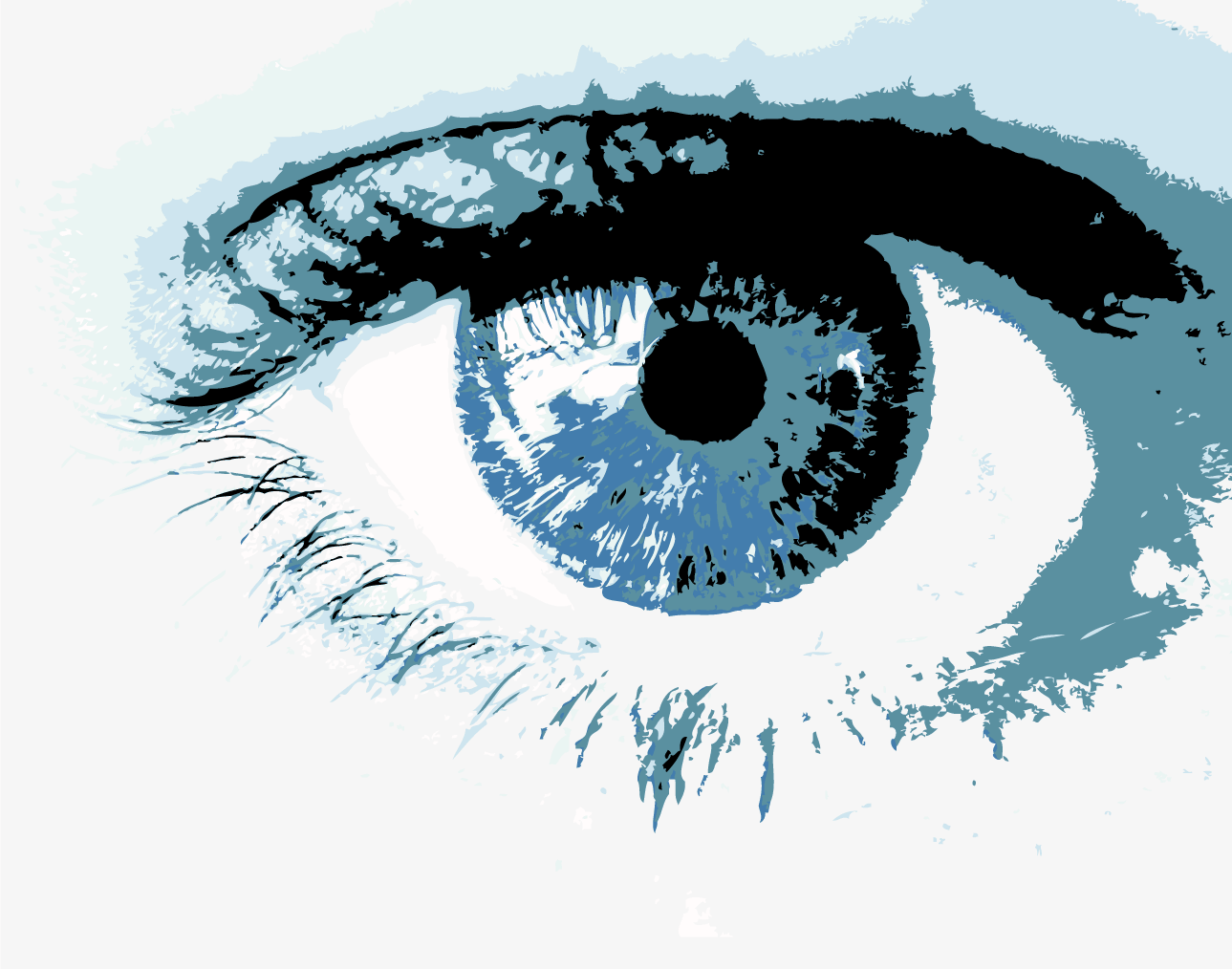 English info – Free illustrations
The blue eye
Vector illustration of an eye in blue tones. The pupil and the upper eyelid shade in black. Drawing of the tabs and the lights inside the eye iris.
Français info – Artwork gratuit
L'œil bleu
Vector illustration d'un oeil dans les tons bleus. L'élève et l'ombre paupière supérieure en noir. Dessin des onglets et les lumières à l'intérieur de l'iris des yeux.