Varios dibujos de insectos escarabajos. Ilustraciones libres de derechos de autor creadas por Cristina
Dibujos de escarabajos
Dibujos, ilustraciones y siluetas de varios tipos de escarabajos, llamados Los coleópteros, un tipo de insecto de tierra. Los insectos están colocados sobre una mesa. Nosotros podemos ver la forma de su cascarón, sus antenas y sus patas.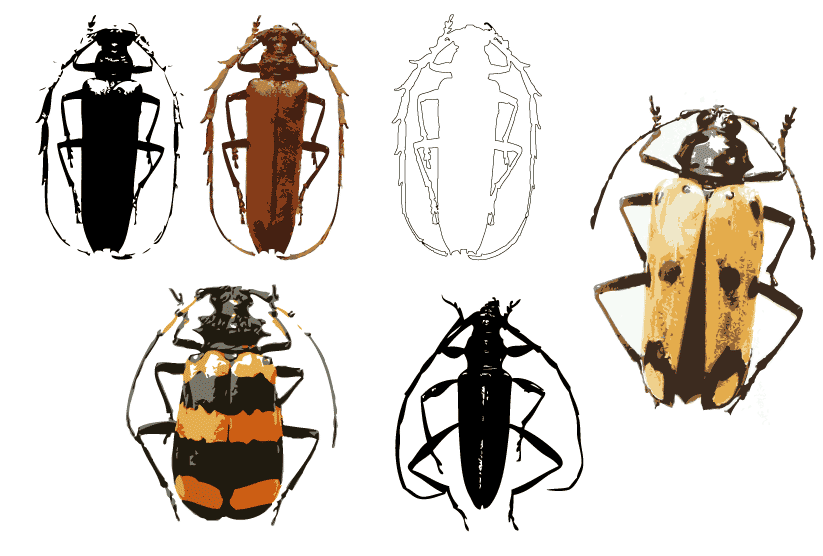 Dos ilustraciones silueta de un escarabajo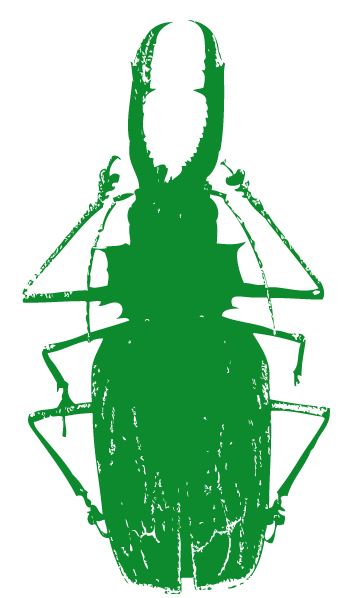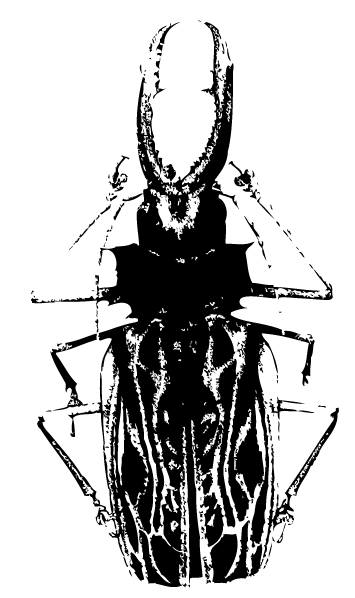 English info
Scarab
Drawings, illustrations and silhouettes of various types of beetles, called Coleoptera, a type of ground insect. The insects are placed on a table. We can see the shape of its shell, its antennae and its legs.
Français info
Coléoptères
Dessins, illustrations et silhouettes de divers types de coléoptères, appelés coléoptères, un type d'insecte terrestre. Les insectes sont placés sur une table. On peut voir la forme de sa coquille, de ses antennes et de ses pattes.