Descargar la ilustración para diseño gráfico en formato JPG. Ilustraciones libres de derechos de autor
Mosca chupando un poco de líquido
Ilustración de una mosca con detalle de sus alas, sus pata y el tronco peludo del insecto. La mosca, de grandes ojos, saca su lengua para chupar un poco de líquido que hay en el suelo.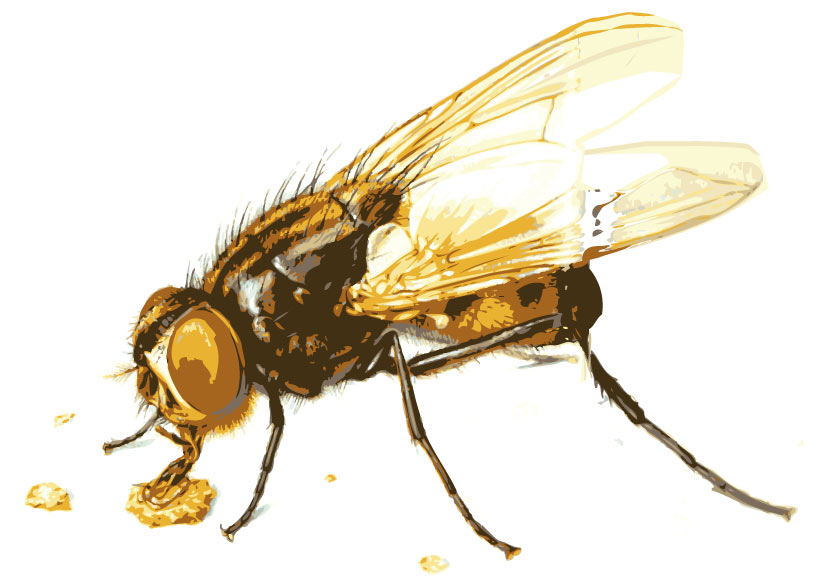 Versión en tonos violetas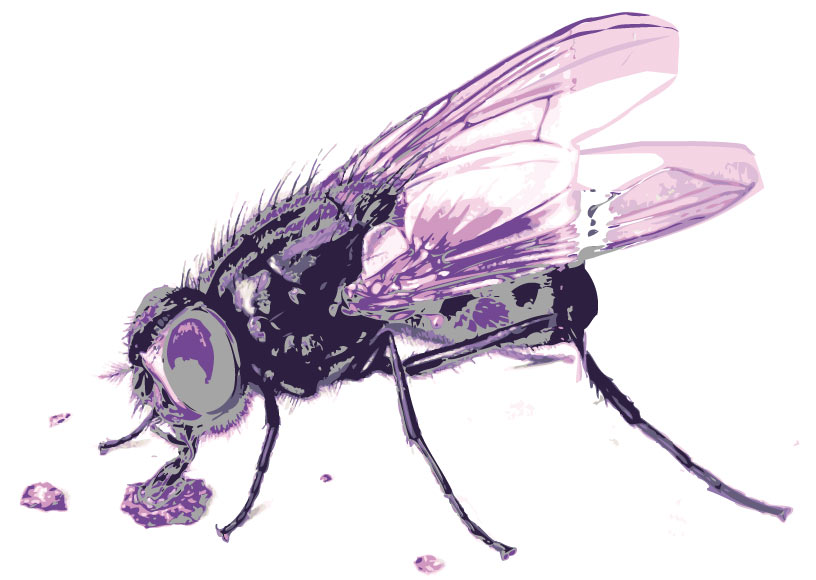 English info
A fly sucking some fluid
Illustration of a fly with detail of her wings, her leg and trunk furry insect. The fly, with big eyes, sticks out his tongue to suck a little liquid in the ground.
Français info
Une mouche sucer un peu de liquide
Illustration d'une mouche avec le détail de ses ailes, sa jambe et d'insectes en peluche tronc. La mouche, avec de grands yeux, tire la langue à sucer un peu de liquide dans le sol.