Descargar la ilustración para diseño gráfico en formato JPG. Ilustraciones libres de derechos de autor. Creaciones de Cristina
Dibujo de un bebé durmiendo
Ilustración con un bebé recién nacido. Un bebé de piel blanca y pelo negro. El está acostado en su cama y durmiendo tranquilo.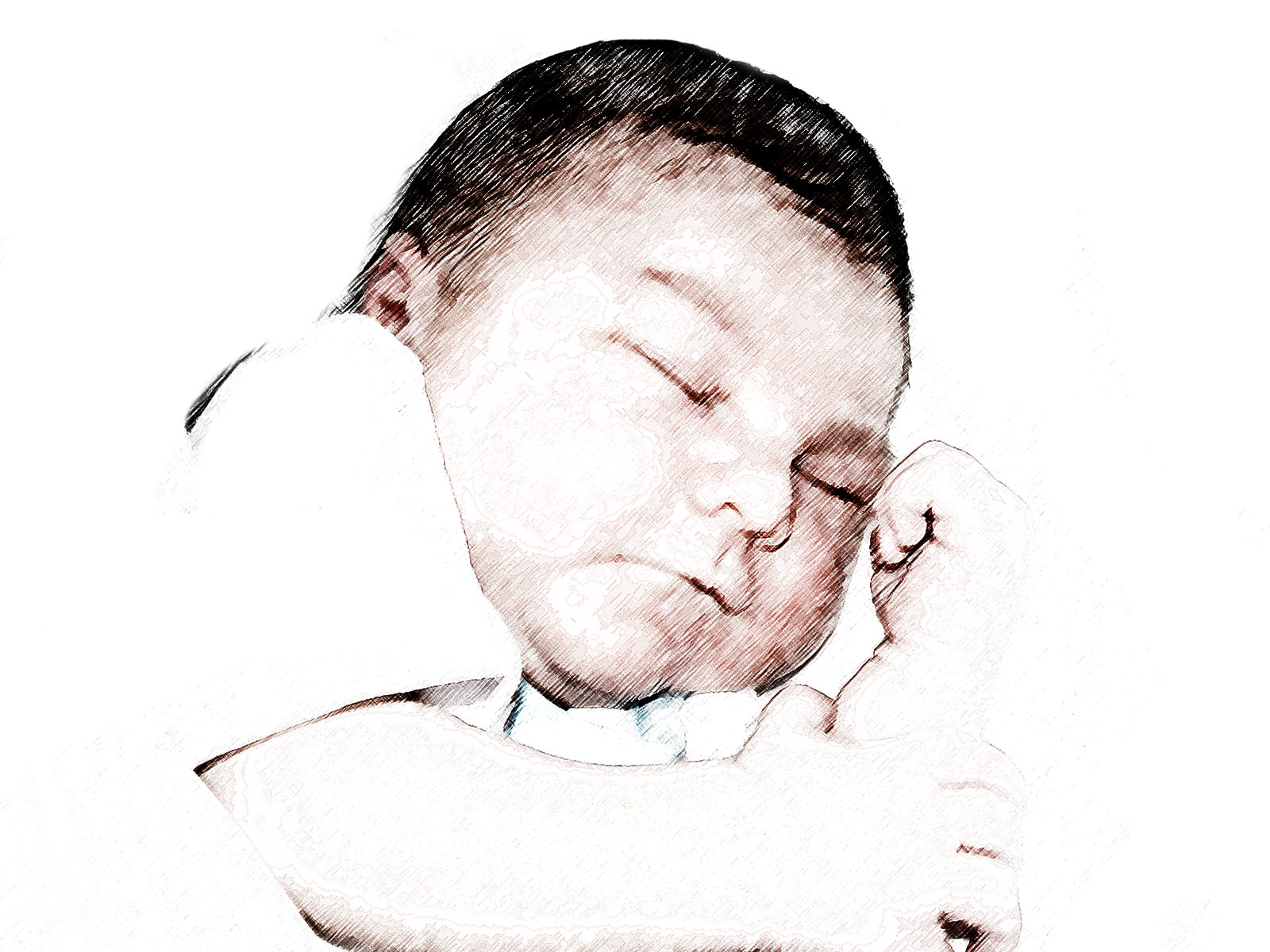 English info – Free illustrations
Drawing a sleeping baby
Illustration with a newborn baby. A baby with white skin and black hair. He is lying in his bed and sleeping peacefully.
Français info – Artwork gratuit
Dessin d'un bébé qui dort
Illustration avec un nouveau-né. Un bébé à la peau blanche et aux cheveux noirs. Il est allongé dans son lit et dort paisiblement