Descarga la ilustración para diseño gráfico en formato JPG. Ilustraciones libres de derechos de autor. Creaciones de Cristina
Ilustración con un reloj de pared clásico
Ilustración con un gran reloj redondo en la pared. Los números del reloj son romanos. Todo creado con círculos. Dos versiones de la imagen. Efecto pintura al óleo.
Descarga directamente loa ilustración y utilízala en tus creaciones.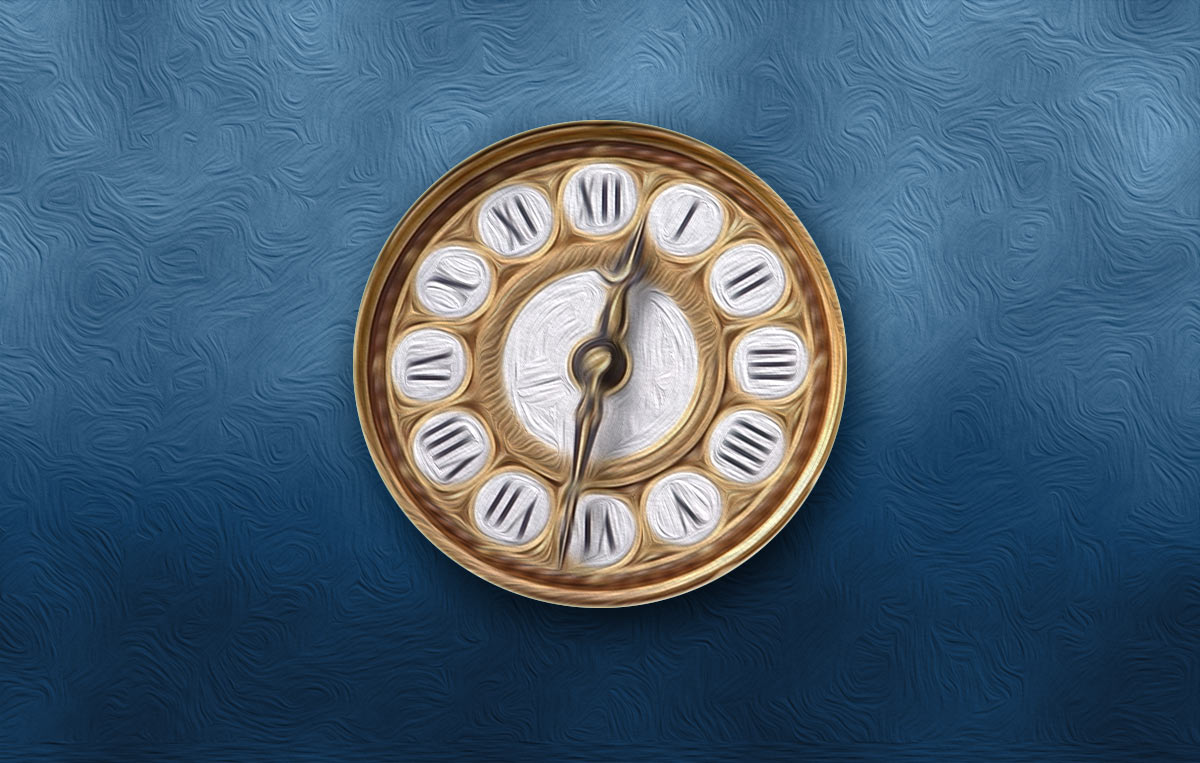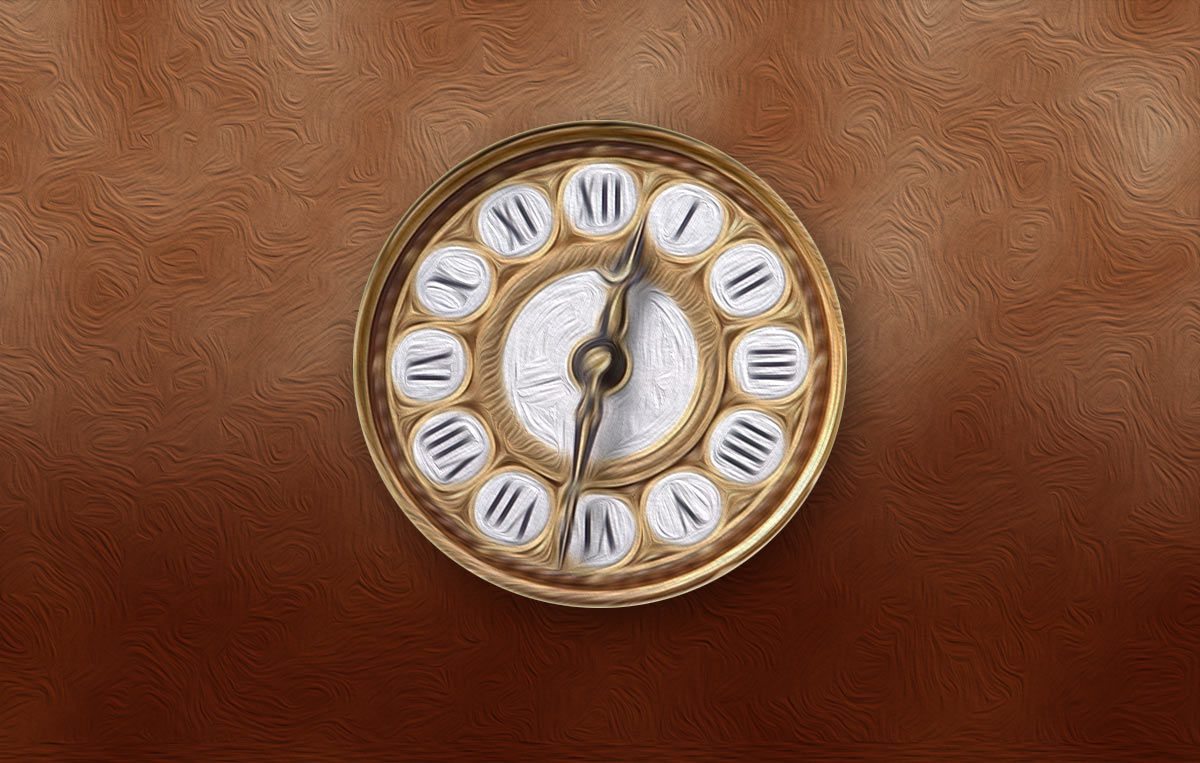 English info – Free illustrations
Illustration with a classic wall clock
Illustration with a large round clock on the wall. The numbers on the clock are Roman. All created with circles. Two versions of the image. Oil painting effect.
Download the illustration directly and use it in your creations.
Français info – Artwork gratuit
Illustration avec une horloge murale classique
Illustration avec une grande horloge ronde sur le mur. Les chiffres sur l'horloge sont romains. Tous créés avec des cercles. Deux versions de l'image. Effet de peinture à l'huile.
Téléchargez directement l'illustration et utilisez-la dans vos créations.