Ilustración de una mujer que llora por su hijo muerto en la guerra – Escena del Guernica
Ilustración libre, Descargar archivo SVG editable del diseño gráfico
Dibujo de una madre llorando por la muerte de su hijo. Ilustración a partir del dibujo de Picasso en el Guernica. Dibujo expresivo de formas sencillas donde la mujer que sostiene a su hijo muerto, muestra su dolor y su llanto.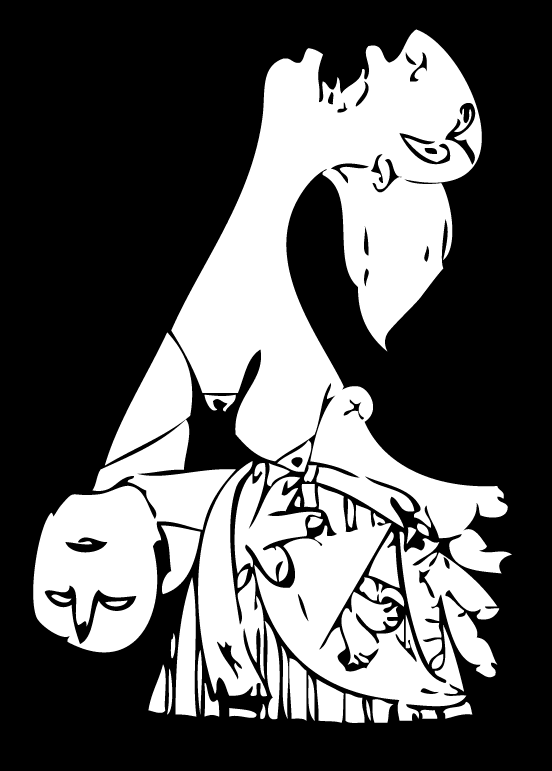 Madre sollozando – El Guernica
English info – Free illustrations
Mother sobbing – Guernica
Drawing of a mother crying over the death of his son. Illustration from the drawing of Picasso's Guernica.Expressive drawing simple shapes where the woman holding her dead son, shows his pain and tears.
Français info – Artwork gratuit
Mère sangloter – Guernica
Dessin d'une mère qui pleure la mort de son fils. Illustration du dessin du Guernica de Picasso. Le dessin de formes expressives simples où la femme tenant son fils mort, montre sa douleur et de larmes.