Pintura digital del puerto de Le Croisic, ciudad costera situada al oeste centro de Francia. El pueblo tiene unas preciosas casas de estilo Bretón. La pintura tiene un efecto expresionista, de trazos marcados y colores armónicos.
Descarga la ilustración para diseño gráfico en formato JPG. Ilustraciones libres de derechos de autor. Creaciones de Cristina Alejos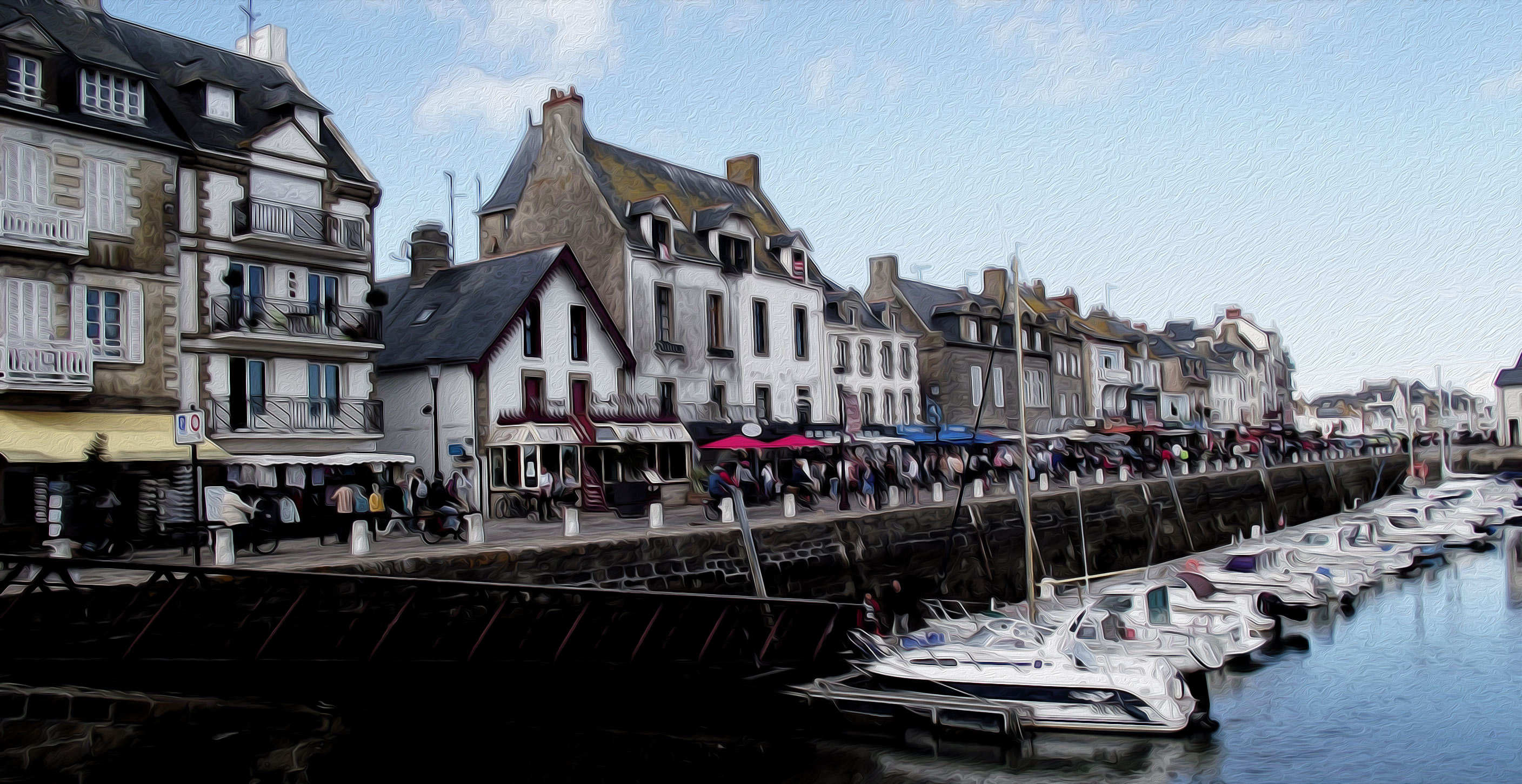 Puerto pesquero turístico – Le Croisic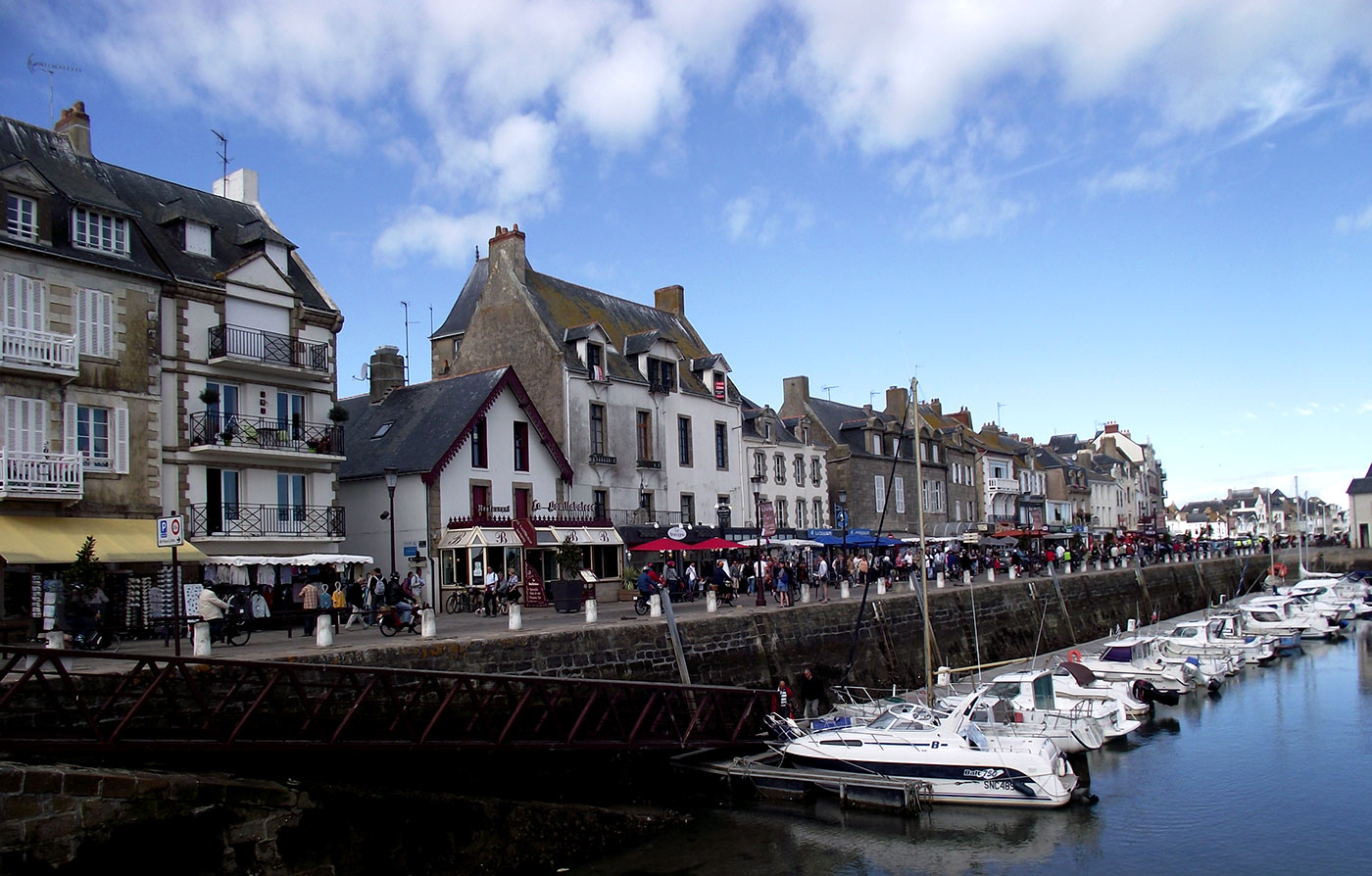 English info – Free illustrations
Tourist Fishing port – Le Croisic
Digital painting of the port of Le Croisic, a coastal city in the west of France. The town has beautiful Breton style houses. The painting has an effect expressionist with hard strokes but harmonics colors.
Français info – Artwork gratuit
Port de pêche touristique- Le Croisic
Peinture numérique du port du Croisic, une ville côtière à l'ouest de la France. La ville possède de belles maisons de style breton. La peinture a un effet expressionniste avec traits marqués et couleurs harmoniques.