Descarga la ilustración Virgo del zodiaco piscis para diseño gráfico en formato SVG editable
Horóscopos – Signo del Zodiaco – Virgo
Varias ilustraciones sobre el horóscopo Virgo. 
Una ilustración con la figura femenina de Virgo. Símbolo esquemático del horóscopo Virgo. Ilustraciones en formato SVG vectorial y formato gif. 
Figura femenina de Virgo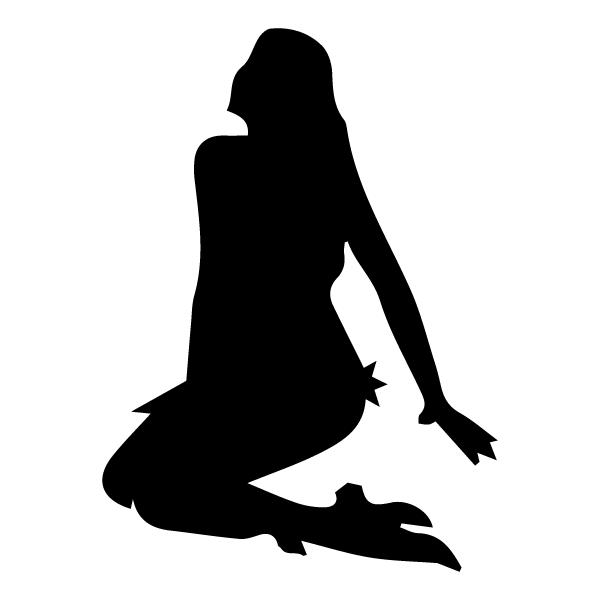 English info – Free illustrations
Horoscopes – Zodiac Sign – Virgin
Schematic symbol of Virgin horoscope and figure of a woman that represents it. Illustrations in SVG and gif format.
Français info – Artwork gratuit
Horoscope – Signe du Zodiaque – Vierge
Symbole schématique de Vierge horoscope et la figure de la femme qui le représente. Illustrations en SVG et format gif.