Descargar la ilustración para diseño gráfico en formato SVG editable. Ilustraciones libres de derechos de autor. Creaciones de Cristina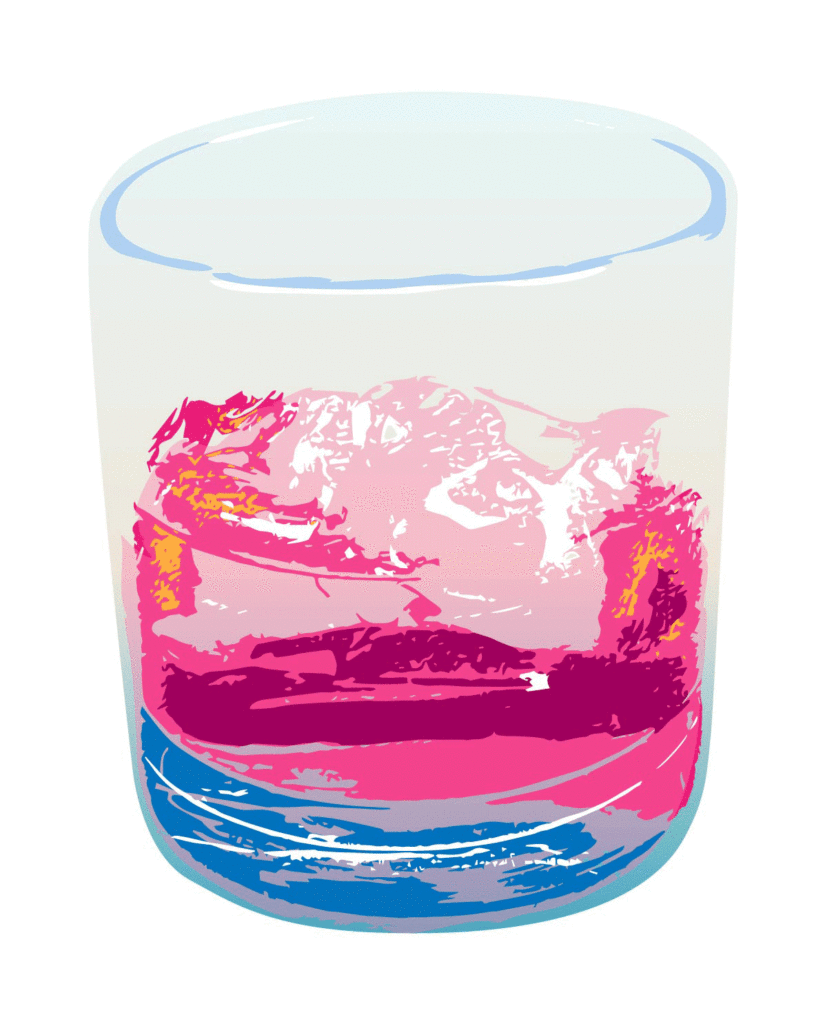 Ilustración con un vaso de cristal grande y ancho, ideal para beber wiski y otras bebidas refrescantes. Las manchas de colores simulan el líquido dentro del vaso y la forma de los hielos.
Ilustración creada con colores vivos, azules, rosas y blancos.
Descarga el archivo de imagen en formato vectorial SVG, escalable y editable, para modificar la ilustración y adaptarla a tu diseño.
English info – Free illustrations
Glass of whiskey with ice
Illustration with a glass of big, wide glass, perfect for drinking whiskey or other refreshing beverages. Colored spots simulate the fluid within the vessel and the living, blue, pink and white hielos.Colores. Download the image file, scalable and editable vector format SVG to modify illustration and adapt to your design.
Français info – Artwork gratuit
Verre de whisky avec de la glace
Illustration avec un verre de grand, large verre, idéal pour le whisky potable ou d'autres boissons rafraîchissantes. Taches colorées simulent le fluide à l'intérieur du navire et la vie, hielos.Colores bleu, rose et blanc. Télécharger le fichier image, évolutive et format vectoriel SVG modifiable à modifier l'illustration et de l'adapter à votre conception.