Ilustración vectorial de la cabeza de un caballo de perfil
Gran cabeza de un caballo con larga melena de cabellos. Vista de perfil de su silueta negra con un gran ojo y brillos en el pelo.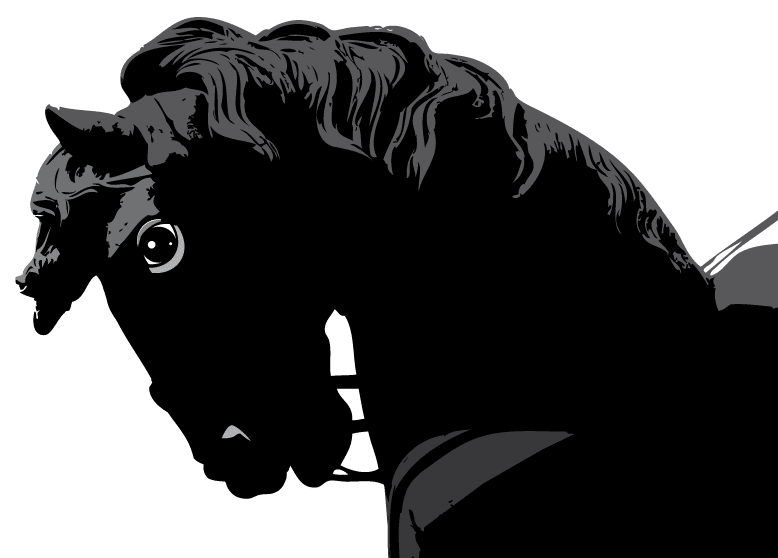 English info
Profile head of a black horse
Great head of a horse with long mane of hair. Seen from the side of his black silhouette with a great eye and shiny hair.
Français info
La tête de profil d'un cheval noir
Grande tête d'un cheval à la crinière longue chevelure. Vu du côté de sa silhouette noire avec un grand œil et les cheveux brillants.
Dibujo con líneas negras y fondo blanco de la cabeza del caballo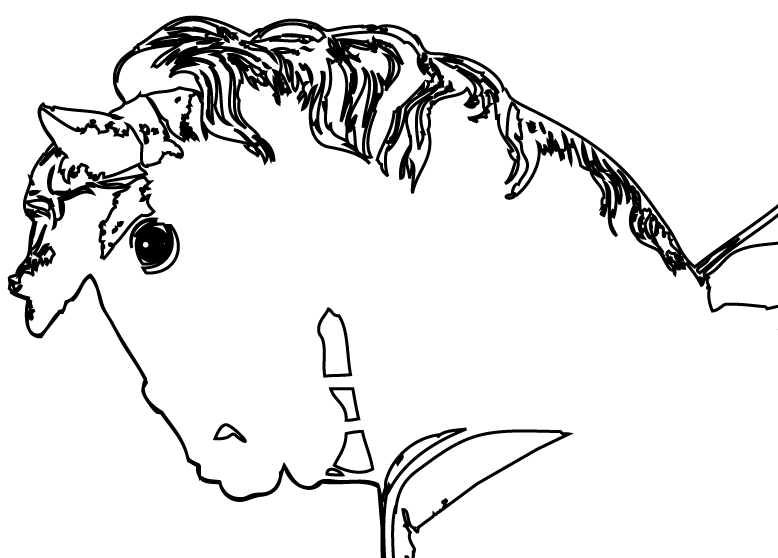 Fotografía gratis de la cabeza de caballo de una escultura