Ilustración para expresar la fuerza y la energía
Ilustración con la figura de una mujer, bañada por una fuente de luz que proviene de arriba y que le aporta una gran energía. Gran poder energético, magia y brujería. Una mujer mística y misteriosa como protagonista de esta ilustración. Las pinceladas son algo rasgadas y los colores apagados, verdes, ocres y blancos.
Estilo expresionista. Pintura digital con efecto óleo.
Descargar la ilustración para diseño gráfico en formato JPG. Ilustraciones libres de derechos de autor. Creaciones de Cristina Alejos.
Mujer con fuente de luz y poder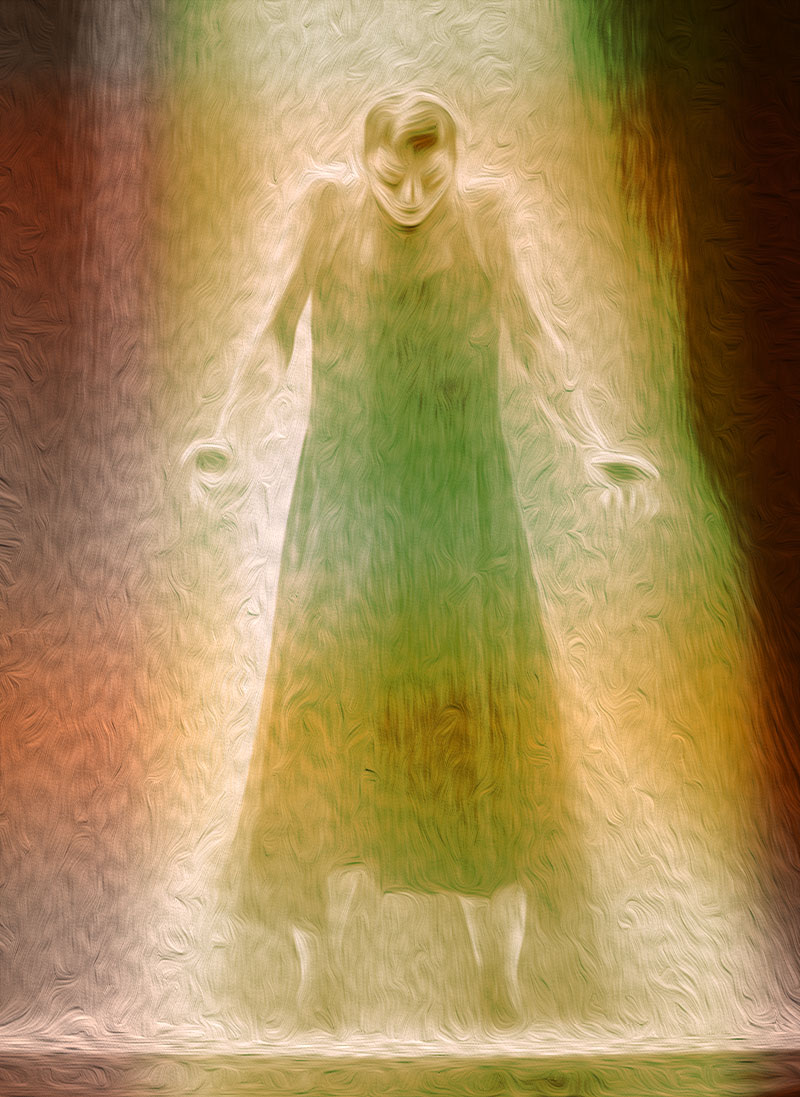 English info – Free illustrations
Woman with light and power source
Digital painting with the figure of a woman, bathed by a light source that comes up and gives a great energy. Great power energy, magic and sorcery. A mystical and mysterious woman starring in this illustration. The strokes are somewhat torn and faded colors, greens, browns and whites.
Français info – Artwork gratuit
Femme avec une source de lumière et de la puissance
Peinture numérique avec la figure d'une femme, baignée par une source de la lumière qui arrive d'haut et li donne une grande énergie. Énergie électrique, magie et sorcellerie. Une femme mystique et mystérieux vedette dans cette illustration. Les traits sont un peu déchirés et des couleurs fanées, verts, bruns et blancs.