Ilustración estilo vectorial con un retrato de mujer joven
Ilustración de una persona, una mujer, retrato que mira directamente a la cámara.
Retrato de una mujer hermosa, morena y de piel blanca. La ilustración muestra una joven con expresión tranquila y feliz.  Cabello y ojos negro.
Descarga directamente la ilustración para diseño gráfico en formato JPG. Ilustraciones libres de derechos de autor. Creaciones de Cristina Alejos.
Retrato de una mujer joven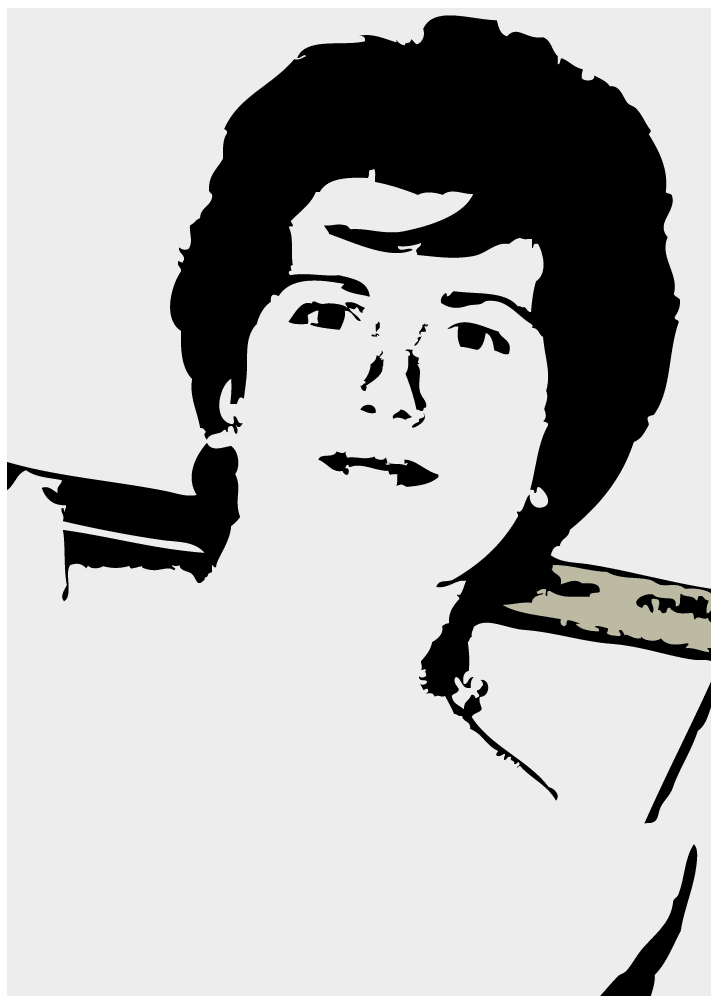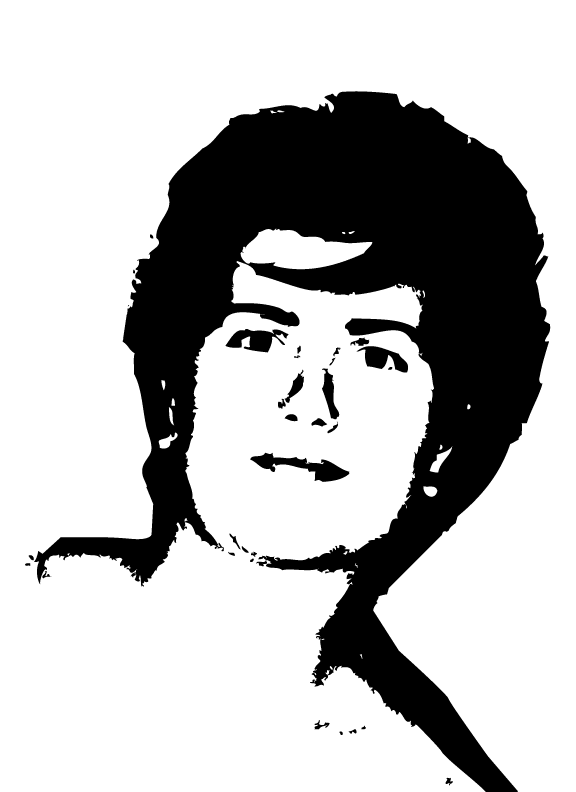 English info
Maria Cruz Carmen – Woman
Portrait of a beautiful woman, dark and white skin. The illustration shows a young woman looking at camera with calm and happy expression.
Français info
Maria Cruz Carmen – Femme
Portrait d'une femme belle, la peau foncée et blanc. L'illustration montre une jeune femme en regardant la caméra avec une expression calme et heureux.