Ilustraciones con una hoja de arce, en forma palmeada
Las hojas de los arces son palmeadas o palmatilobadas. Esta ilustración muestra la silueta perfecta de una hoja de arce silvestre, árboles de Europa y Norteamérica.
Hoja de Arce marrón, pintura digital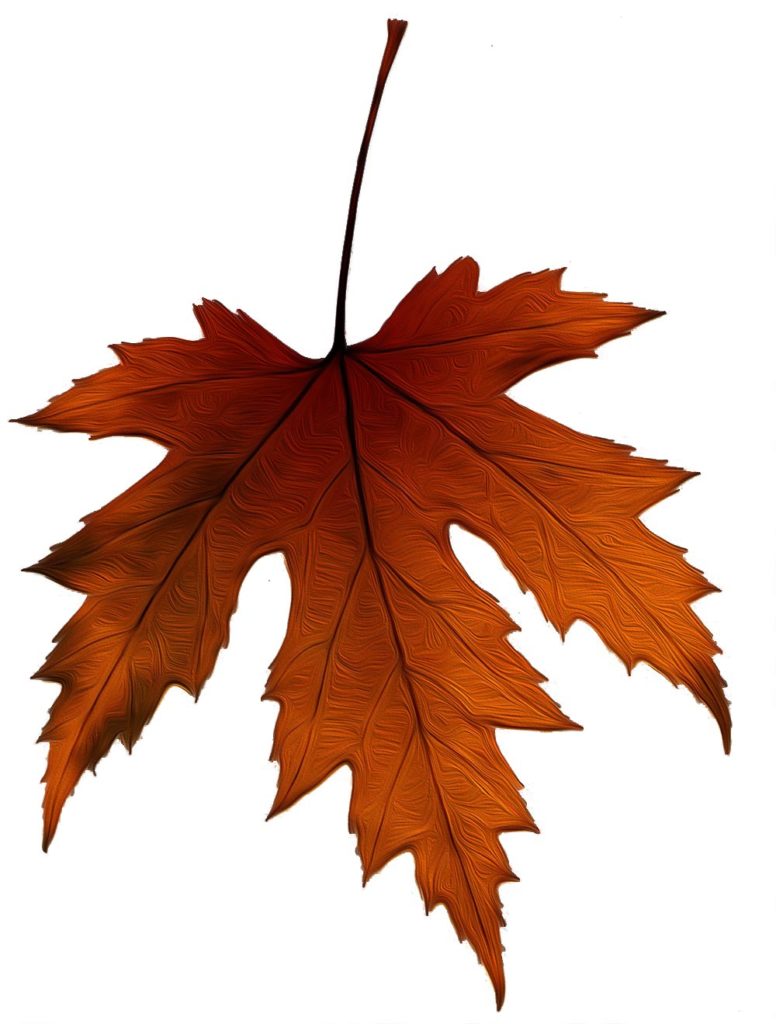 Hoja de arce verde pintura digital
La misma ilustración con tonos verdes.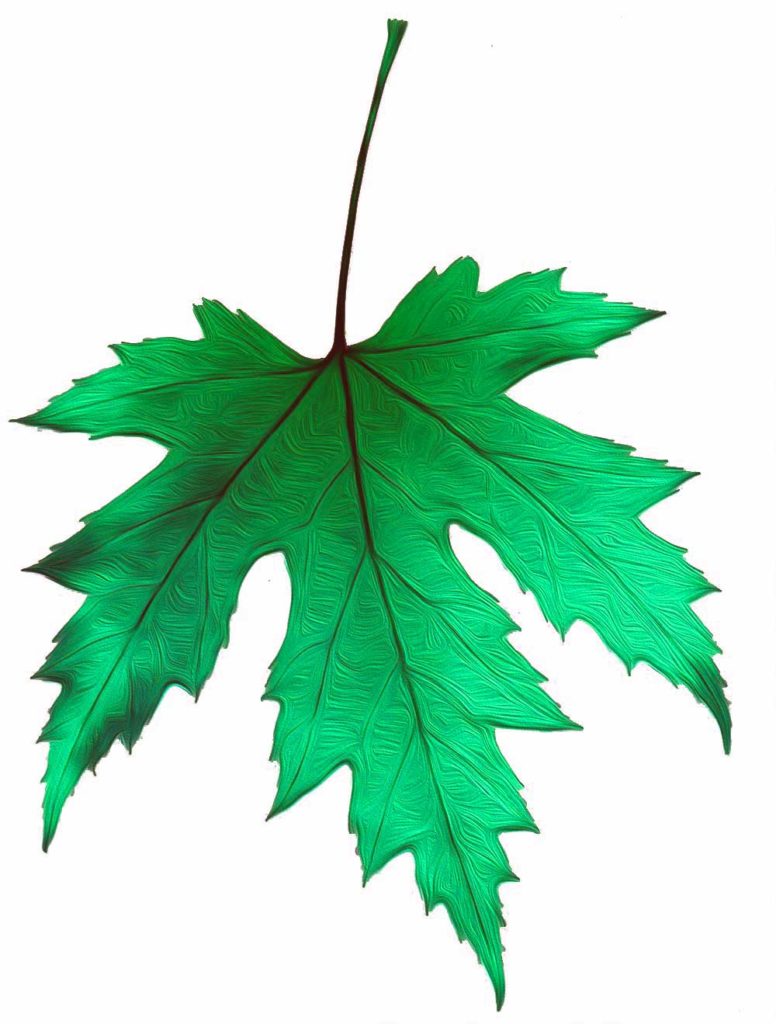 English info – Free illustrations
Leaf of the tree
Digital painting illustration with the shape of a large leaf of the tree.
Français info – Artwork gratuit
Feuille d´un arbre erable.
Peinture illustration numérique avec la forme d'une grande feuille de l'arbre.