Descargar la ilustración para diseño gráfico en formato JPG. Varias versiones. Ilustraciones libres de derechos de autor.
Ilustración retrato de una mujer africana de perfil
Rostro de una mujer de raza negra. Vista de perfil con la nariz y la boca. Ilustración de 3 tonos de color. 2 versiones: una de colores cálidos y otra de colores fríos.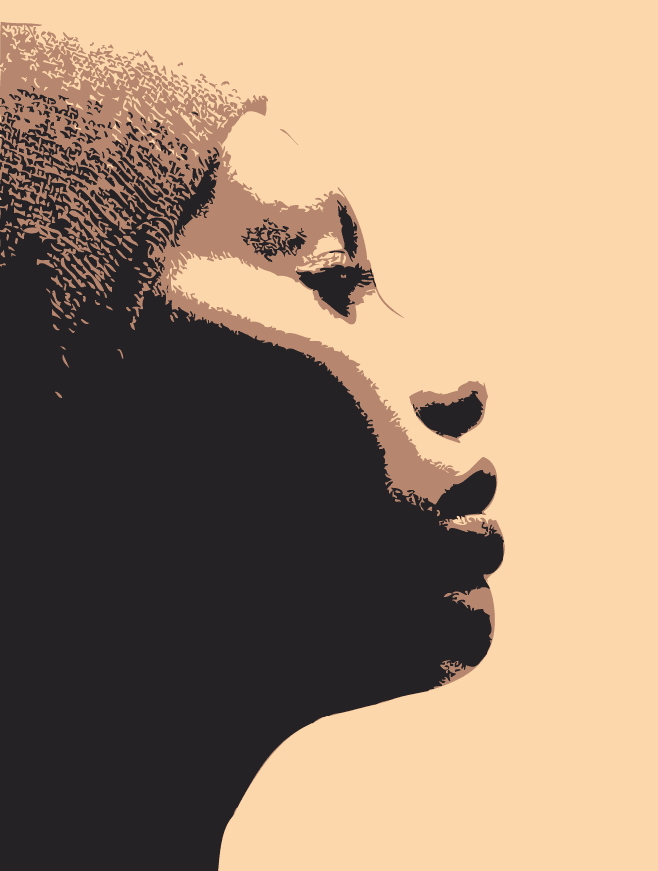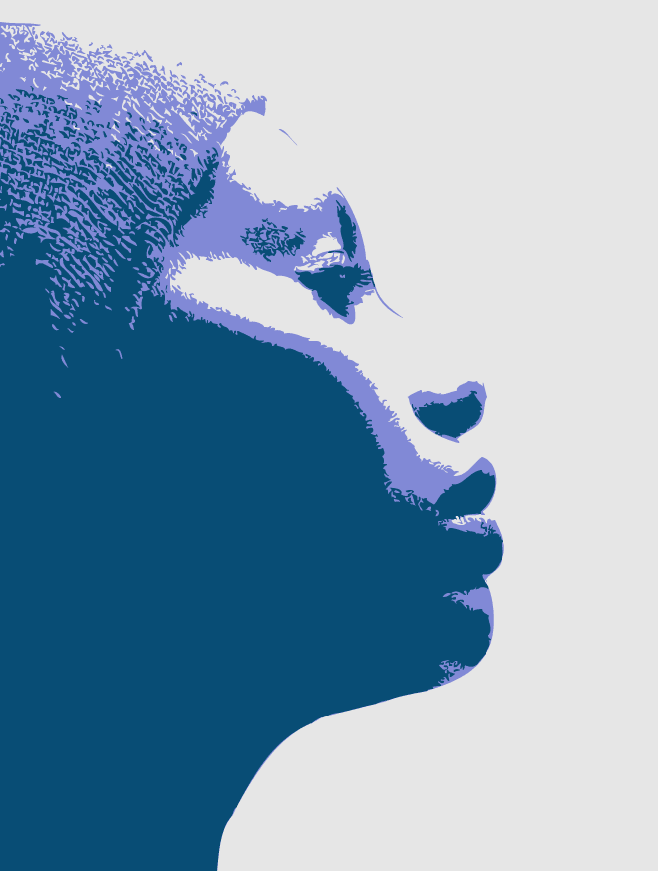 English info – Free illustrations
African woman profile
Face of a black woman. In profile the nose and mouth. Illustration of three color tones. 2 versions: a warm color and a cool color.
Français info – Artwork gratuit
Femme africaine de profil
Visage d'une femme noire. De profil, le nez et la bouche. Illustration de trois tons. 2 versions: une avec couleur chaude et l´autre avec couleur froide.