Varias ilustraciones de peces grandes Carpa o Cyprinus carpio
Ilustración de un gran pez carpa
Ilustración de un pez visto de perfil, versión con tonos ocres y versión en tonos azules.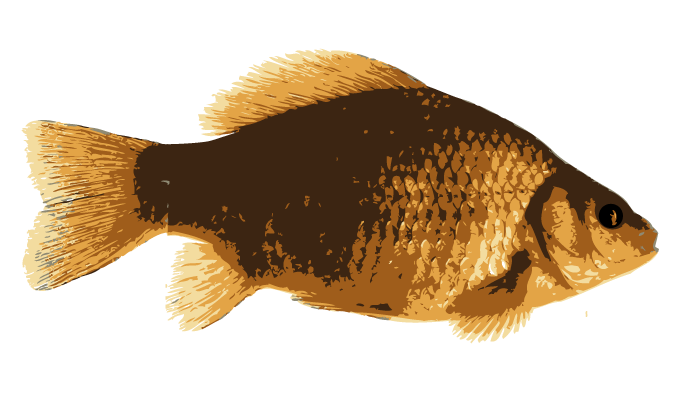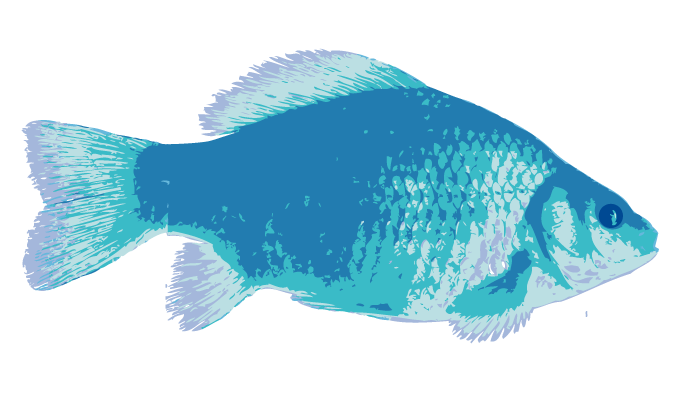 English info – Free illustrations
Fish
Illustration of a fish in profile, version with ocher and blues version.
Français info – Artwork gratuit
Poisons
Illustration d'un poisson de profil, la version d'ocre et de version blues.