Dibujo vectorial de un árbol pequeño abeto con algo de nueve sobre las ramas
Ilustración con colores verdes, azules, grises y blanco de un árbol Abeto. Figura completa del árbol que tiene nieve en sus ramas.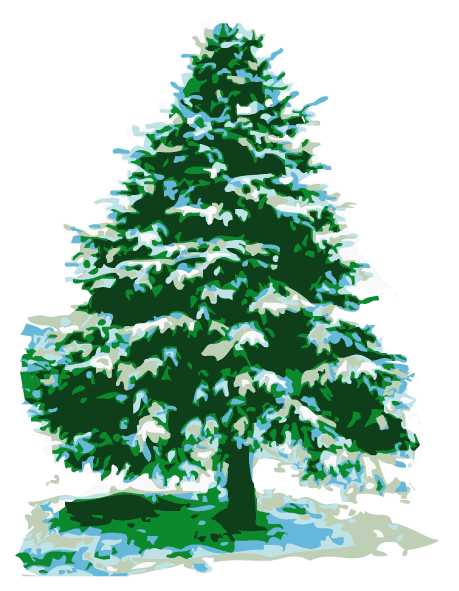 Ilustración de un árbol Abeto con nieve
Abeto versión en blanco y negro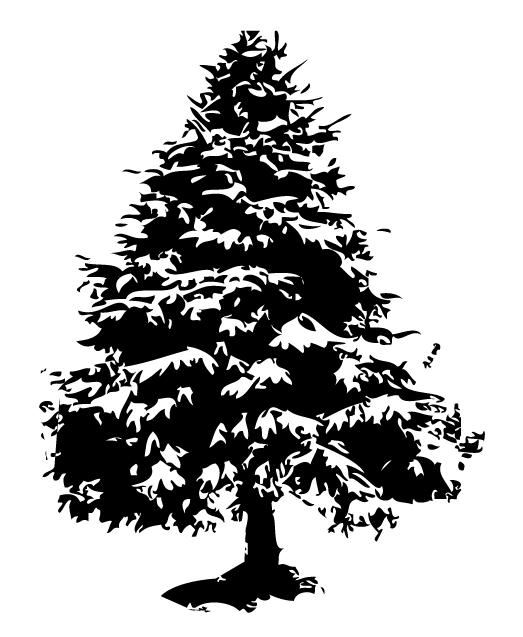 Abeto versión en negro y verde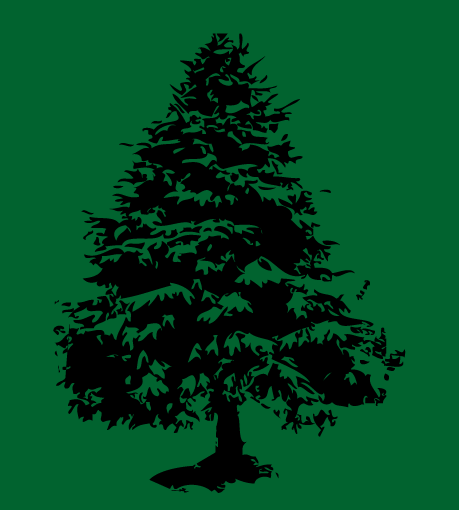 English info
Illustration of a fir tree with snow
Illustration with green, blue, gray and white fir tree. Full figure tree that has snow on its branches.
Français info
Illustration d'un sapin avec de la neige
Illustration de vert, bleu, gris et blanc sapin. Arbre pleine figure qui a de la neige sur les branches.