Descargar la ilustración para diseño gráfico en formato JPG. Ilustraciones libres de derechos de autor. Creaciones de Cristina Alejos
Cartas Baraja inglesa
Composición fotográfica con las cartas de la baraja inglesa, que se utilizan en el Poker y en el Bridge. Cartas del juego de mesa desplegadas.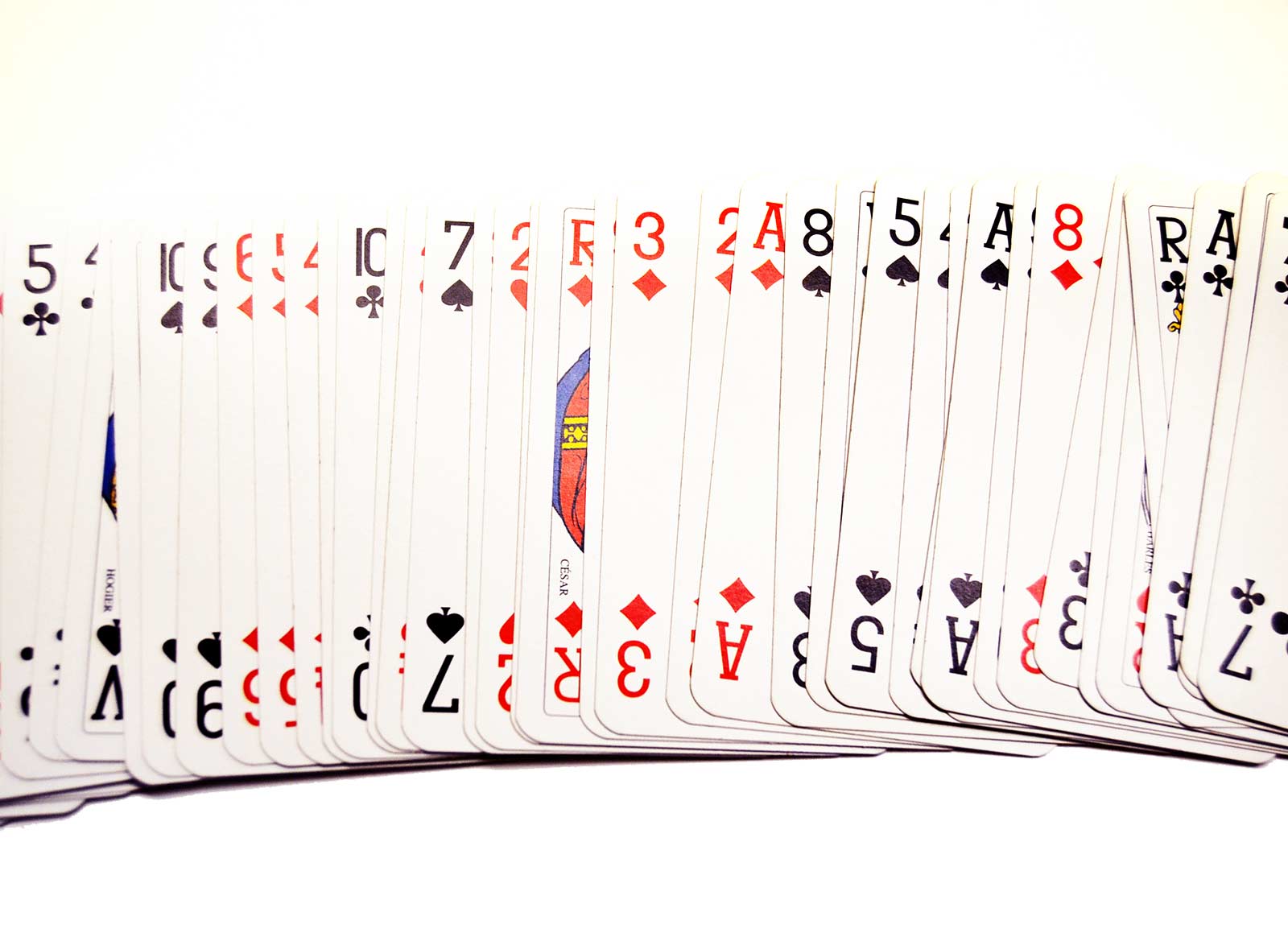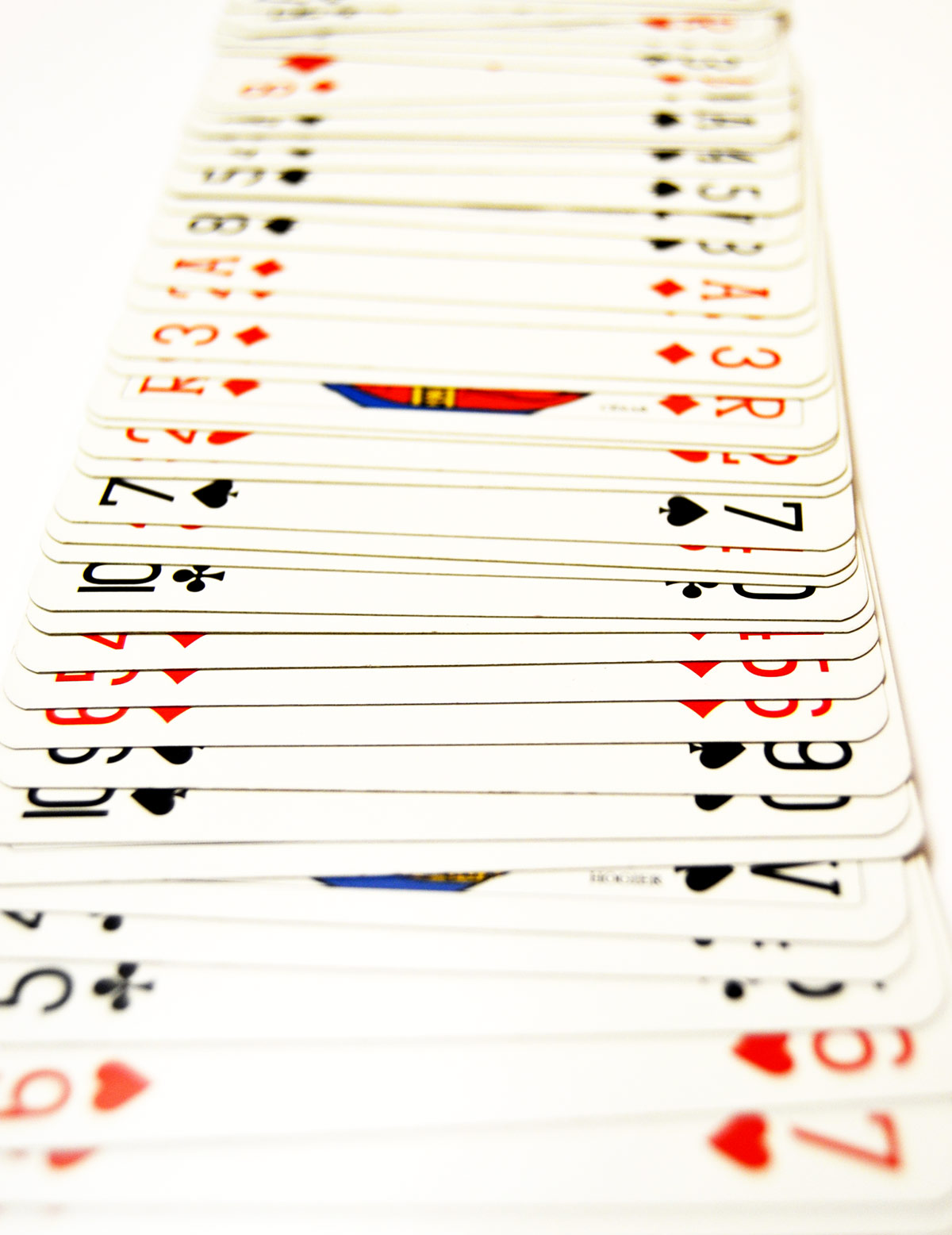 English info – Free illustrations
English Playing card
Photographic Composition with cards of the English deck, which are used in the Poker and in the Bridge. Card of the game table.
Français info – Artwork gratuit
Anglais Cards
Composition photographique avec des cards de la plate-forme anglaise, qui sont utilisés dans le Poker et le pont. Cartes du jeu de table.