Colección dibujos Arte azteca. Ilustración de del Dios de la lluvia
Dibujo o diseño de un sello de identificación personal relacionado con el dios azteca de la lluvia y de la fertilidad, Tláloc. Rostro de perfil creado con gruesos trazos negros sobre fondo blanco. Formas de dibujo como grandes piezas que encajan y generan el rostro del dios. Increíble creatividad azteca.
Descarga la ilustración para diseño gráfico en formato SVG editable. Ilustraciones libres de derechos de autor. Creaciones de Cristina Alejos.
La lluvia y la fertilidad – Tláloc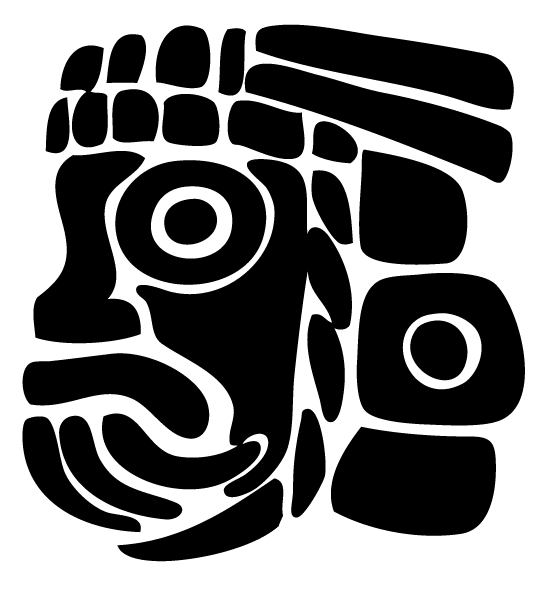 Figura completa del dios Tlàloc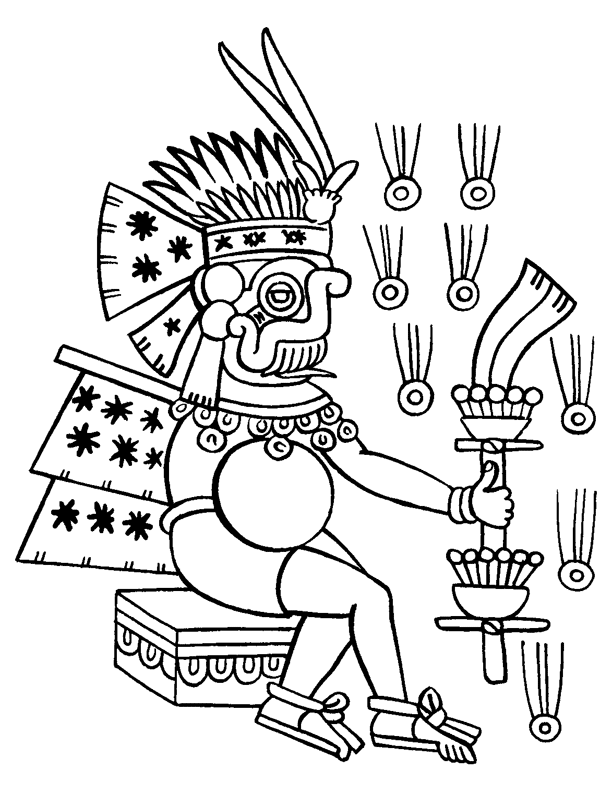 English info
Aztec god of rain and fertility – Tlaloc
Drawing or design of a personal identification stamp associated with the Aztec god of rain and fertility, Tlaloc. Face profile created with thick black lines on white background. Drawing shapes like big pieces that fit together and generate the face of God. Aztec incredible creativity.
Français info
Dieu aztèque de la pluie et la fertilité – Tlaloc
Dessin ou conception d'une étiquette d'identification personnel associé avec le dieu aztèque de la pluie et la fertilité, Tlaloc. Voir le profil du visage créé avec d'épaisses lignes noires sur fond blanc. Dessin de formes comme de gros morceaux qui s'emboîtent et de générer le visage de Dieu. Aztec incroyable créativité.