Descargar la ilustración para diseño gráfico en formato JPG. Ilustraciones libres de derechos de autor. Creaciones de Cristina Alejos
Ilustración a partir de una fotografía con varios ovillos de hilo en colores amarillo, rojo, azul, negro y blanco.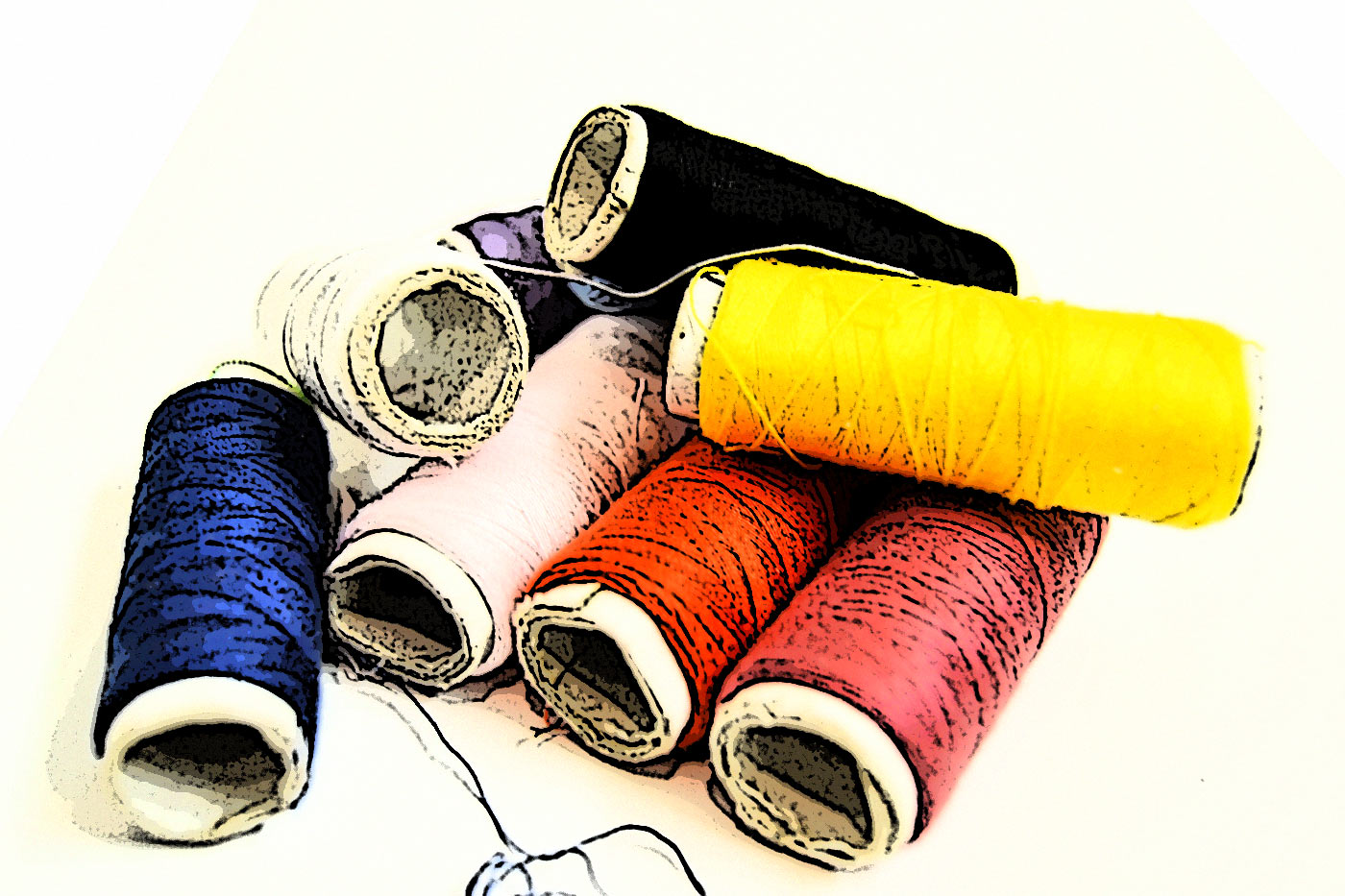 Ilustración con hilos para coser de colores
English info – Free illustrations
Illustration with colored threads for sewing
Illustration from a photograph with several balls of yarn in yellow, red, blue, black and white.
Français info – Artwork gratuit
Illustration avec des fils colorés pour la couture
Illustration d'une photographie avec plusieurs pelotes de laine en jaune, rouge, bleu, noir et blanc.