Colección de ilustraciones Bailarinas para diseño gráfico
Dibujo en tintas planas de la artista Beyoncé bailando. Es una mujer con los brazos en alto, larga melena de pelo oscuro, mirando a cámara, con vestido blanco que deja ver las piernas. Colores azules, blancos y color carne. Fondo oscuro con estrellas. Silueta expresiva de la mujer para una danza moderna.
Descarga la ilustración para diseño gráfico en formato JPG. Ilustraciones libres de derechos de autor. Creaciones de Cristina Alejos.
Mujer bailando – Beyoncé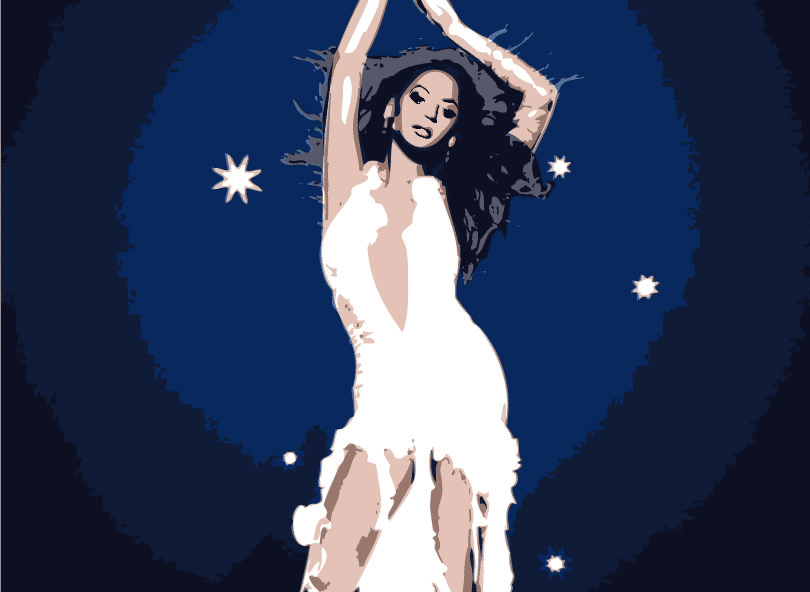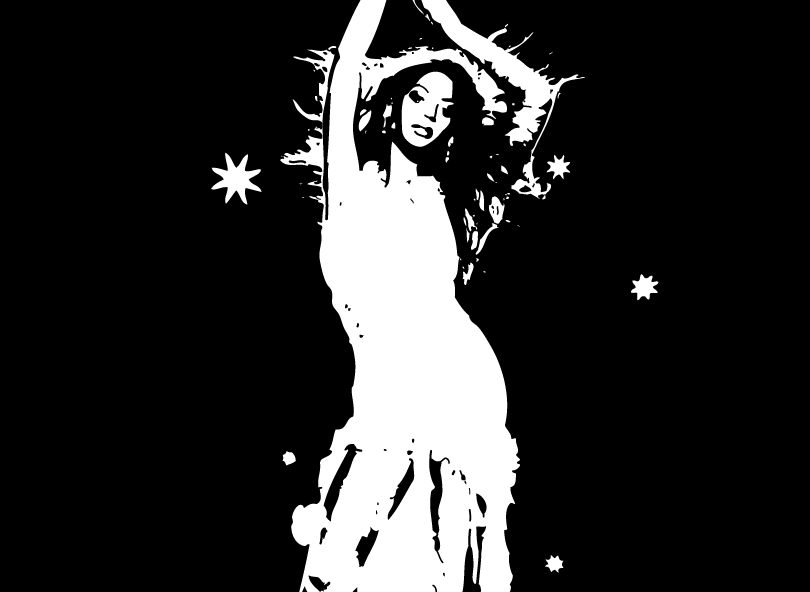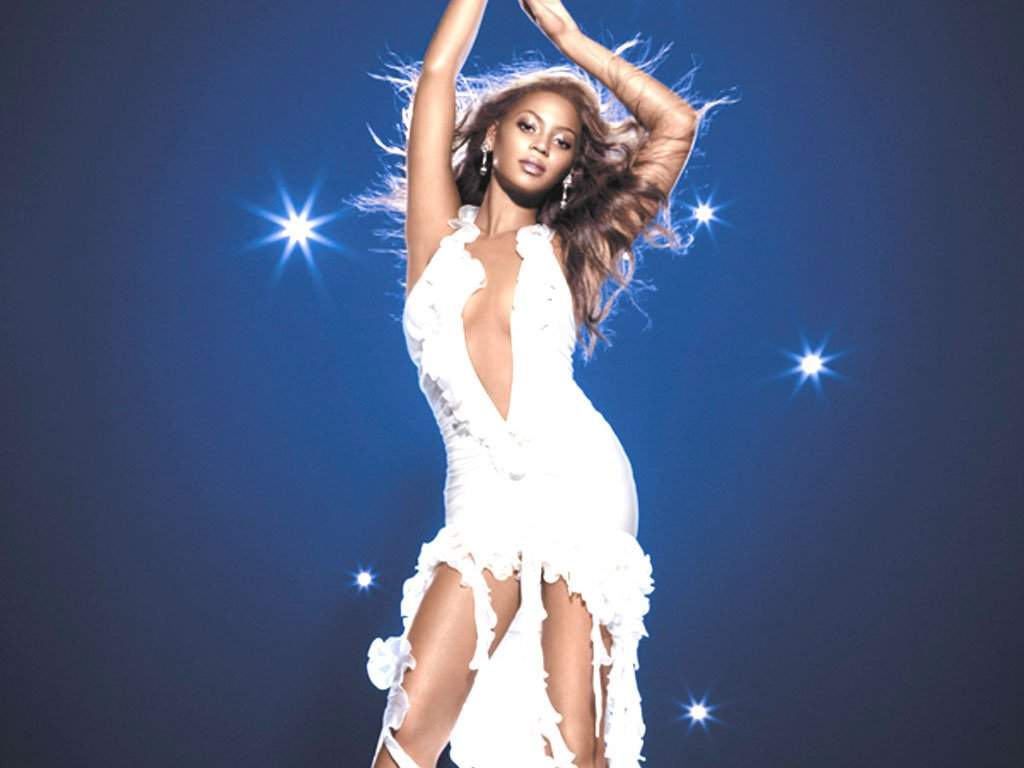 English info
Woman dancing – Beyoncé
Spot drawing of the artist Beyoncé dancing. She is a woman with arms raised, long mane of dark hair, looking at camera, white dress that reveals her legs. Colors blue, white and flesh color. Dark background with stars.
Français info
Femme qui danse – Beyoncé
Dessin Spot de la danse artiste Beyoncé. Elle est une femme avec les bras levés, longue crinière de cheveux noirs, regardant la caméra, robe blanche qui révèle ses jambes. Couleurs bleu, blanc et couleur de la chair. Fond sombre avec des étoiles.