Ilustración del rostro alegre de una mujer con gran sonrisa
Ilustración con el rostro alegre de una mujer que muestra su gran sonrisa y sus grandes ojos. Dibujo en dos tonos, blanco y negro. Los grandes ojos miran hacia la cámara. La mujer tiene una boca grande que hace su sonrisa más expresiva.
Dibujos vectoriales. Ilustración para diseño gráfico en formato GIF. Varias versiones. Ilustraciones libres de derechos de autor.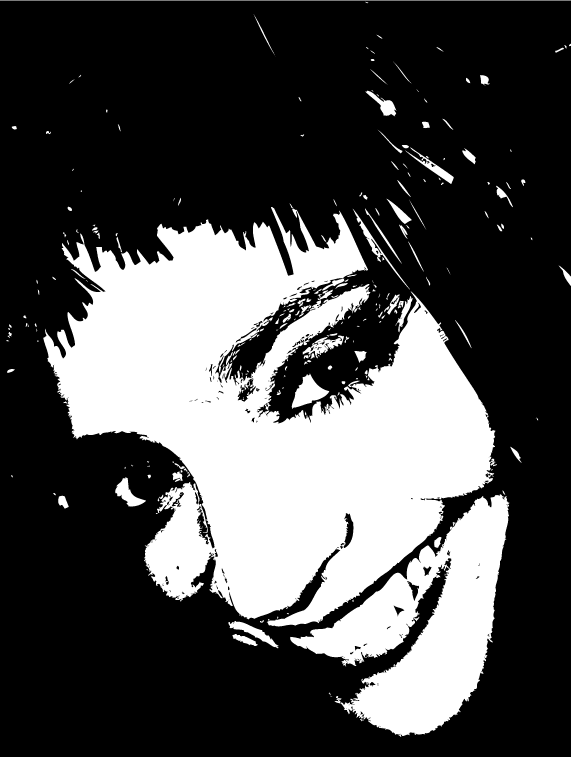 Una mujer con una gran sonrisa en su rostro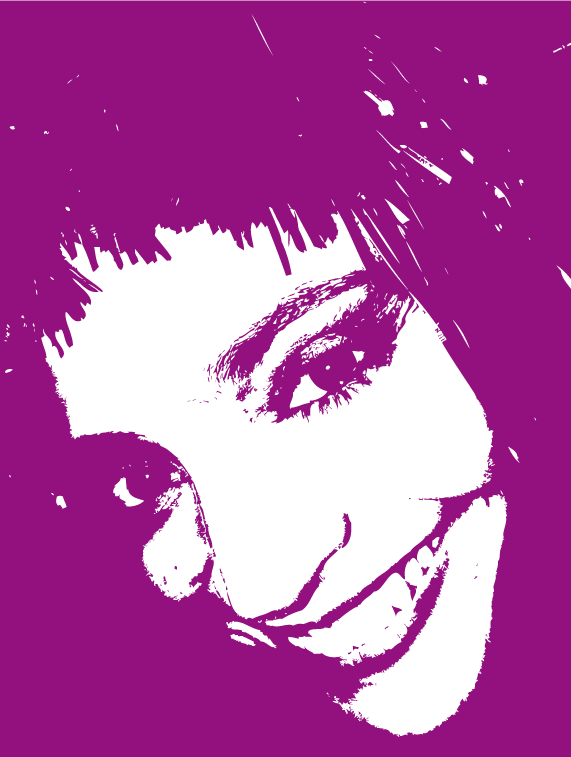 English info – Free illustrations
Sourire femme
Illustration avec le visage heureux d'une femme montrant son grand sourire et de grands yeux.
Français info – Artwork gratuit
Smiling woman
Illustration with happy face of a woman showing her big smile and big eyes.