Descargar la ilustración para diseño gráfico en formato JPG. Ilustraciones libres de derechos de autor. Creaciones de Cristina Alejos
Composición de cartas con la baraja inglesa – Las damas del poker
Las cuatro Damas de las cartas inglesas, que se utilizan en el Poker y el Bridge. Dama de corazones, dama de picas, dama de tréboles y dama de rombos. Una composición fotográfica.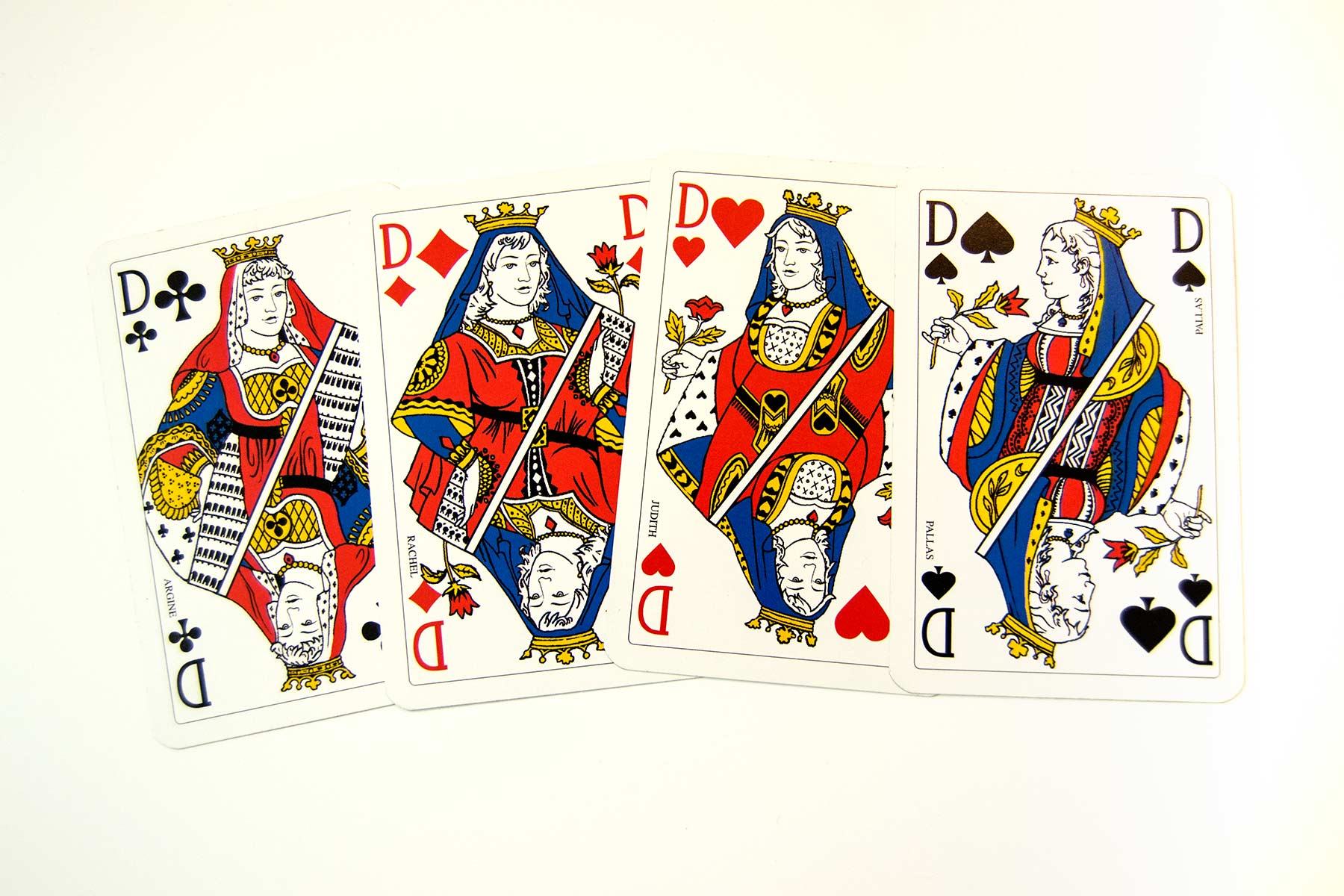 English info – Free illustrations
English Playing card – Ladies of Poker
The four ladies of English cards, which are used in the Poker and Bridge. Lady of hearts, lady of spades, lady of clubs and the lady of diamonds. A photographic composition.
Français info – Artwork gratuit
Anglais Cards – Dames du Poker
Les quatre dames des carts anglaises, qui sont utilisés dans le Poker et le pont. Dame des coeurs, dame de pique, dame de trèfle et le dame des diamants. Une composition photographique.