Ilustración estilo vectorial con los reflejos de las luces sobre el agua
Dos versiones de esta ilustración. Destacan las formas sencillas del agua y la luz reflejada en su superficie. Una luz blanca, potente y de gran contraste. Ilustración abstracta del agua y la luz.
Descarga la ilustración para diseño gráfico en formato GIF. Ilustraciones libres de derechos de autor. Creaciones de Cristina Alejos
Reflejos de luz en el agua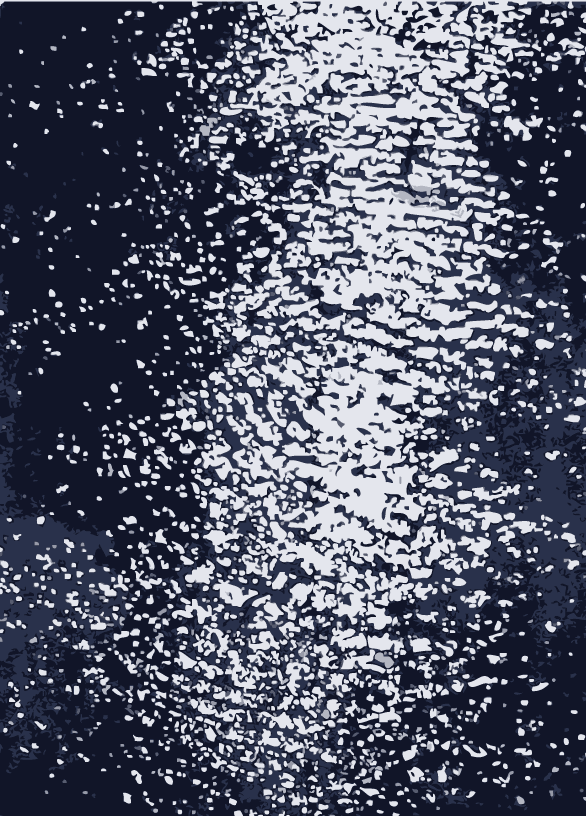 Versión con azules claros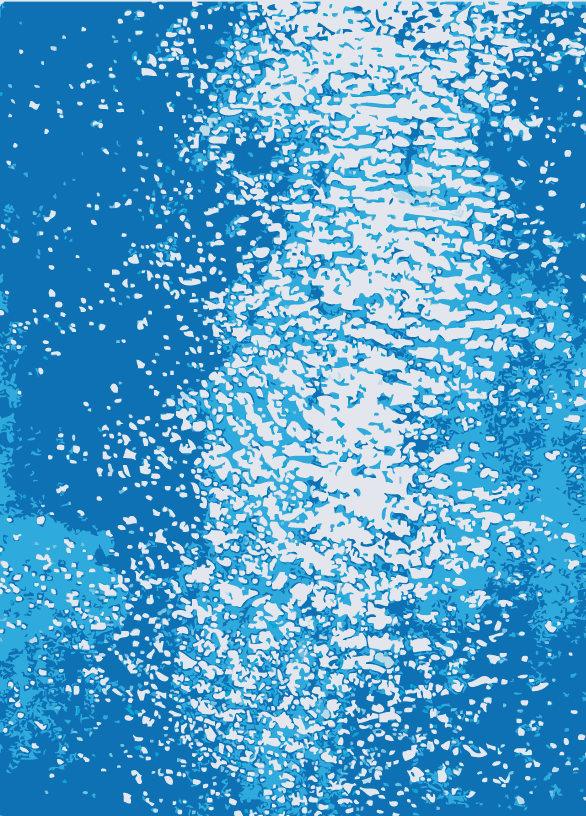 English info – Free illustrations
Light reflections in the water
Illustration with water and forms light reflected from its surface. A strong light and high contrast. Abstract illustration of water and light.
Français info – Artwork gratuit
Reflets dans l'eau
Illustration avec de l'eau et de la lumière réfléchie à partir des formes de sa surface. Une forte lumière et un contraste élevé. Résumé illustration d'eau et de lumière.